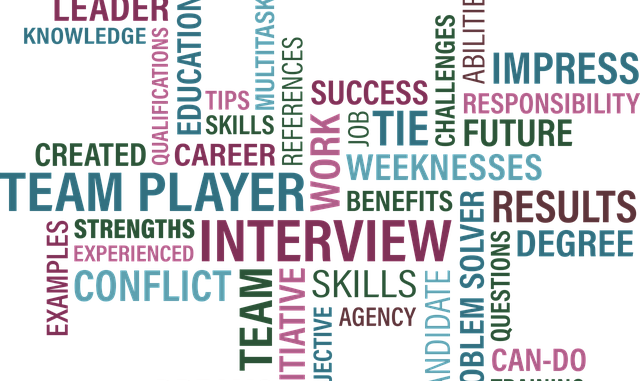 Stamped.io

Our journey began since 2016, we're a bootstrapped startup based in Singapore with an 8-figure annual recurring revenue and our users includes renowned brands like, SecretLab.sg, HBO, SodaStream, Purple, and many more!
Stamped.io is a Software-as-a-Service platform that powers Reviews & UGC and Loyalty & Rewards for the biggest brands with a large presence in major E-commerce platforms.
Join the Customer Advocacy Team
Our Advocacy team works to empower customers over email, video, phone, in-app messages and more. We're always seeking to better understand and define what it means to deliver great support.
This is a remote position, you can work from anywhere and anytime you want. Inspiring to be a digital nomad? Or love to work from anywhere else in the world? This job will be awesome for you!
We're looking for someone who's excited to build relationships and ensure our customers succeed in using Stamped.io and hit their business goals. A passion for customer support is key!
We are a diverse & fun loving team who work hard and play hard at the same time! If you are adaptive, looking for a growth startup setting and eager to deliver game changing solutions at the forefront of our industry, let's chat!
On a day-to-day basis you will:
Provide solutions to customer queries, as well as to guide customers on navigation and utilisation of Stamped.io interface and features.
Troubleshoot issues, provide technical guidance & customizations.
Drive success with Stamped.io by optimizing customer's accounts.
Work closely with our development & customer success team to share customer thoughts and feedback.
Collaborate with the team to work through customer challenges, signals and issues.
Grow as a technical support professional as you learn the ins and outs of the Stamped.io platform.
Helpful skills and experience
At least one year of experience in the software-as-a-service (SaaS) field, related to E-commerce will be a plus.
Basic knowledge and experience in CSS, HTML & Javascript.
Experience working with customers in a customer support or success role.
Ability to work in a self-directed way.
Strong verbal and written English communication skills.
Strong organizational and time management skills.
Strong empathy and a feeling of joy in helping others.
Love of a fast-moving environment.
Perks and Benefits

We hope that you're excited by all the possibilities that come with working at Stamped.io! In addition to our unique culture, we also offer these fun perks and benefits.
Technology: Get hooked up with a laptop to do your best work.
Learning & Development stipend: To encourage our teammates to be their best selves, we offer a small stipend for any course or training they'd like to do.
Health Insurance: We offer Health insurance for all of our team members, international or US based.
Salary: For this role, the range is USD$51k – USD$75k per year
Work remotely: Live and work from wherever you feel happiest
Travel incentives: Love to travel? Every year, we'll provide a $1200 travel incentive
Long leaves: Up to 20 days annual leaves.
Retreats: Join us on annual international company retreats!
Bonuses: AWS and Year-end bonuses
Where You'll Work

Stamped.io is a fully distributed team, which means that we're spread across the whole planet. We have colleagues across 5 countries, scattered around the world to build a better culture and product. As a member in our team, you will work in the place that makes you happy, that inspires you daily, and helps you to become the person that you wish to be.
How to apply
Send application to:
career@stamped.io