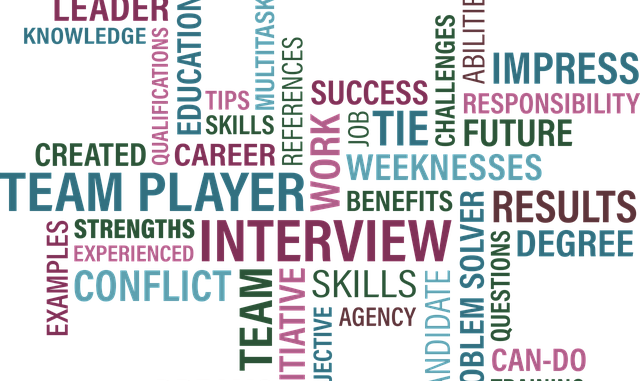 Designing, developing and optimizing e-commerce websites is our thing. We're a team made up of e-comm experts, designers and developers. We've experienced some crazy growth over the last year and are looking for more bright, ambitious and enthusiastic people to help grow our small team.
About the role:
Project Managers at Yellow Mark are responsible for ensuring that client expectations are met and exceeded. Liaising directly with clients and stakeholders, they are tasked with turning meeting outcomes and client requests into actionable tasks and assigning those tasks to the appropriate team members. Once actionable, PM's ensure all of our team members have the key information they need to complete the assigned tasks.
With a solid understanding of the importance of deadlines and an equal understanding of the importance of realistic timelines; it is the Project Manager's responsibility to balance the team's workload throughout the project's lifecycle.
Your love for your team is a driving factor in executing the rich online experiences that our team takes to market.
What we're looking for
You're fluent with Jira.
You're familiar HTML/CSS.
You're comfortable managing project financials to track status against budget and scope and providing status reports internally and externally.
You have exceptional attention to detail.
You have a positive attitude.
You have passion for business and a love of efficiency
You're comfortable working remotely on a flexible PST schedule, Remote candidates within +/- 3 hours of the PST timezone are welcome to apply.
A Day in the Life
Coffee (or Tea!)
Catch-up with the team via slack 
Establish priorities for the day
Go for a walk
Sit in on meetings with clients and stakeholders and create tickets for new work 
Review completed work from previous cycles using your keen eye for UX and Design
How to apply
Send applications to careers@yellowmark.io