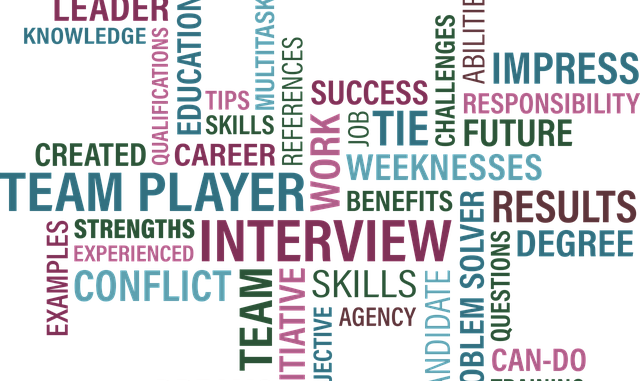 About 1st Formation Dynamics
We Are a Team of Reliable Administrative Support Professionals in Nigeria for New or Intending Investors. See https://www.1stformation.org/
Ideal Candidate and Job Description
The ideal candidate will be able to demonstrate experience of driving traffic (and increasing sales) in an online environment. It doesn't matter what background you have, what kind of products you've sold, or industry you've worked in. If you can prove you know how to use online channels to increase sales, and can show how you've done this previously, we'd be keen on speaking to you! You'll be an experienced Digital Marketing Manager and will be comfortable both setting strategy and being hands on with the delivery of this. The ideal candidate will expand the company's brand presence by finding the target audience to distribute marketing content to. You will create and implement the marketing strategy using both offline and online methods to gain new customers. The ideal candidate is both a self-motivated individual and a positive team player.
Responsibilities
The Digital Marketing Manager is going to be responsible for driving traffic and increasing sales via our website. You will be responsible for all Social Media and updating the website as necessary. This will be a fast paced role but will see you take full ownership over the Social/website to be able to make a real difference.
Plan and execute digital marketing campaigns
Monitor and analyze effectiveness of marketing content
Develop and manage website content
Find and target audiences
Qualifications
1+ year of marketing experience
Content creation skills
Excellent communication and organizational skills
What's On Offer
The basic salary is open and will be dependant on the experience of the candidate. You will also be able to earn commission/bonus based on online sales growth!