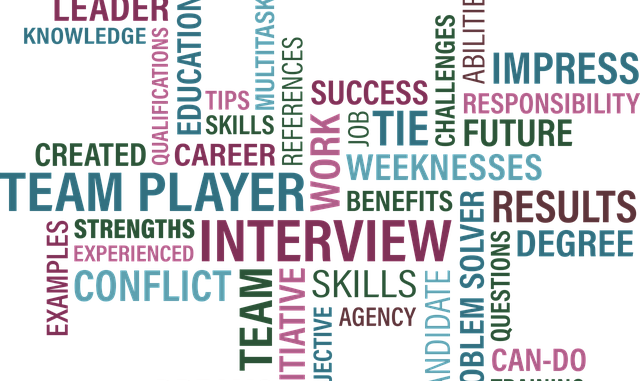 An exciting leadership position which will allow you to play a key role in driving this organisation's growth and expansion into new regions. As this organisation operates in multiple locations, there is the opportunity to be based in either of its existing, or new countries of operation.
About our partner organisation:
Our partner is a leading technology company revolutionising access to financial services across Africa. It is an innovative, global and entrepreneurial organisation with ambitious plans to expand throughout Africa over the next five years.
Locations:
Remote, Francophone Africa, Nigeria, Ghana, Kenya, South Africa, Rwanda, Zambia, Tanzania
The Role
Build and lead cross-functional and multi-location in-country teams in person or remotely, to achieve ambitious performance objectives
Manage large projects, launch new projects, programs, or business units as the organisations expands into new locations
Develop the strategy and operations to drive and maintain performance and excellence
The Ideal Candidate
Educated to degree-level (minimum) at a reputable educational institution
5+ years' experience in operations, sales, or leadership roles
Experience in startups and/or management consulting is a plus
Strategic and hands-on operational leadership experience is required
Experience engaging and influencing with stakeholders, partners and policy makers
An analytical and entrepreneurial mindset with an ability to devise simple solutions to complex problems
A passion for developing people and improving process
Knowledge of accounting principles and financial analysis with demonstrable experience of developing and managing budgets effectively
Agile, resilient and adaptable, able to inspire and motivate remote and local teams to deliver results
Willing and able to travel throughout the region, as required
Benefits
Globally competitive salary
Performance related Bonus
Opportunity to contribute drive the growth of a fast-growing, innovative startup as it scales
About Movemeback
Movemeback is a highly-accomplished, global, curated African talent community of Africa-focused leaders, investors and entrepreneurs from 170 countries.