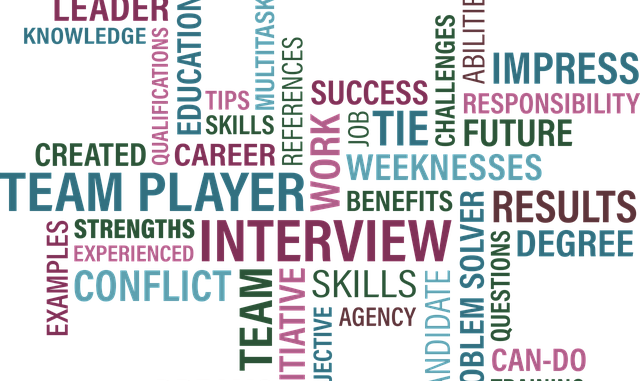 Want a great opportunity to work with a fast-paced, sustainable startup in a remote setting?
The one-liner…
Hi there! We're looking for a mid-level Persuasive Copywriter who has experience writing sales copy for a multitude of different platforms, Facebook & Google in particular along with social media and blog copy. The ideal candidate is accountable, trustworthy, competent, good with detail, passionate about accuracy and has grammar sleuth. You will be responsible for developing marketing and communications content that will separate us from the crowd.
Location: Remote, reporting to AEST (Australian Eastern Daylight Time)
Rate: TBD
Engagement: Full-time
About us…
Athyna is a remote recruitment agency.
We exist to reimagine the workplace, by ethically sourcing highly skilled employees from a global pool of talent and giving businesses the tools they need to become successful, reinvest their time and bring value to their communities.
We are also a proud 1% for the Planet member, pledging 1% of global sales to fight for environmental causes.
About our client…
Their mission is to enable clients to achieve a seamless and amicable divorce, while feeling supported and protected by an 'Army of Angles'. Leaving no stone unturned in the pursuit of justice and helping build and obtain a financial future through empowerment and knowledge.
What we're looking for…
Fluent English written and spoken.
A great understanding of persuading prospects through direct response copywriting.
Understand the nuances of writing copy across various platforms and mediums.
Results-driven.
You are creative, passionate and curious, and a master of finding "big ideas".
You must be competitive, always looking to beat existing results
You have a minimum of 3 years of copywriting experience, ideally in a fast-paced startup or agency based role
You are passionate about winning.
Attention to detail is your second nature.
You've worked remotely or with clients in other countries and are comfortable being your own manager.
How to apply
We're taking applications right now. Please send your CV and any other pertinent info through to us via the LinkedIn platform and we'll reach out to get in touch and get the ball rolling.
Click here to apply via LinkedIn