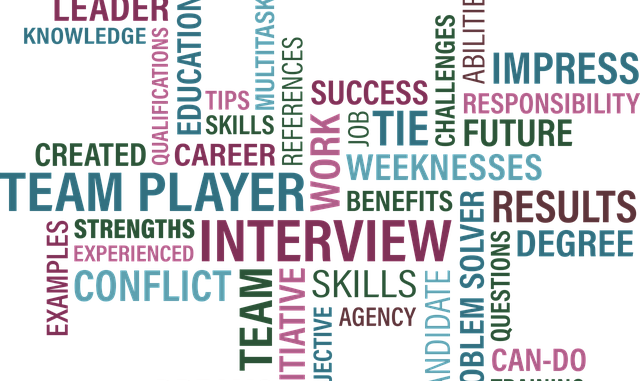 WeeTracker (WT) is on a mission to build an independent, credible and a new kind of journalistic media company focussed on African Businesses, Startups & Economy. WT is a subscription-centric journalism product and is looking out for B2B Sales specialists in the team.
The role involves a mixture of tele & email sales. Success in this position will be measured against personal targets.
Required Skills / Experience
Essential
Knowledge of the startup, VC/PE Industry
Established track record of success in sales (both face to face and telephone).
Must be able to make multiple sales calls to both identify and contact key decision makers and to close deals by telephone, email and in person.
Ability to present to clients / prospects at all levels.
Ability to create and maintain efficient customer and prospect sales data and reports.
Experience in attending conferences and trade shows, working meeting rooms and developing rapport with prospects.
Excellent general communication skills.
Key account management experience of sizeable and demanding clients and the ability to work closely with the editorial team.
Self-motivated – prepared to act on own initiative.
Desirable
Ability to conduct research and review extensive prospect / customer data sources to affect active cross-sell opportunities.
Foreign language skills (French) are not required but would be an advantage.
Background / experience in selling to the financial services industry would be preferred.