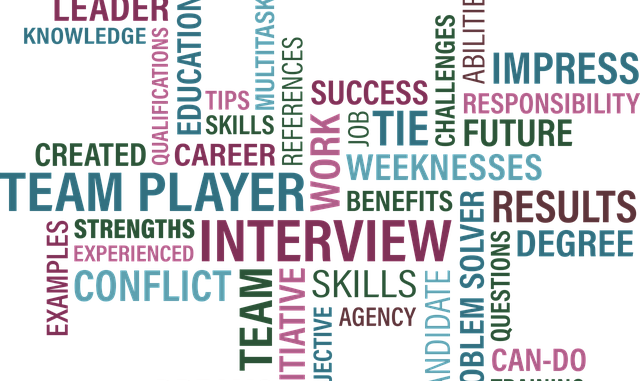 Industrie Africa has an immediate need for an efficient and organized Content Assistant to support the editorial and content processes of the website, including managing content calendar, editorial workflow, social media schedule, and newsletter. We are looking for a hard-working, passionate and aspirational content specialist who is able to thrive in a dynamic global work environment. Time management, organizational and remote teamwork skills are a MUST.
Responsibilities include, but are not limited to:
Staying on the pulse of what's happening in African fashion
Content marketing calendar management, including updating fashion events, stories, and activities regularly
Supporting editor by managing editorial calendar, coordinating team communication and editorial processes
Creating graphic design briefs and conducting photo research where applicable
Copy editing and fact checking all stories before they go live
Planning and designing layouts using pre-designed modules on CMS
Managing social media posting schedule in collaboration with team, including assets and imagery. Observing social media performance.
Collaborating with merchandising team to design and develop weekly newsletter
Additional responsibilities might include special projects as assigned.
Requirements:
·      Experience in editorial journalism and/or content, including research, design and copy editing
·      Candidate must have soft design skills and a good design aesthetic
·      Working knowledge of social media scheduling, tools, and tracking performance
·      Must be creative, efficient, communicate clearly and able to work remotely (flexible time zone).
·      Candidate must possess high degree of professionalism, extremely strong organizational skills, problem-solving ability and attention to detail
·      Quick digital learnability and the ability to pick up on basic understanding of Shopify CMS
·      Advanced computer skills in Microsoft Office Suite – Word, Outlook, Excel, and Power Point), Gmail, Google Hangouts, and Google Docs are required.
·      Working knowledge of Adobe Suite products is preferred.
·      Requires strong English verbal and written skills and the ability to effectively manage multiple tasks while maintaining priorities.
·      Experience or interest in the African fashion industry a plus.
·      Be flexible and receptive to change.
How to apply
Click here to apply via LinkedIn