Relationship Officer at United Bank for Africa Plc (UBA) – Oyo & Ogun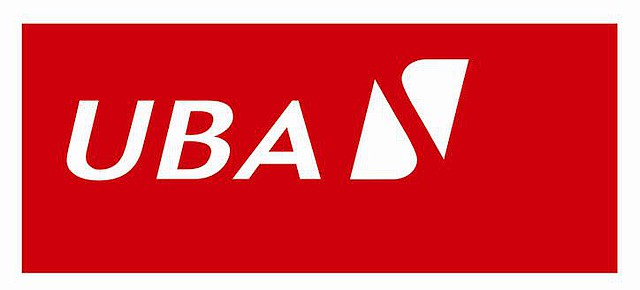 United Bank for Africa Plc (UBA) is one of Africa's leading financial institutions, with operations in 19 African countries and 3 global financial centres: London, Paris and New York. From a single country organisation founded in 1949 in Nigeria UBA has grown to become a pan-African provider of financial services with over 11 million customers, through close to 1000 business offices and touch points globally.
We are recruiting to fill the position below:
Job Title: Relationship Officer
Locations: Oyo & Ogun
Job Objective(s)
Approach customers with the aim of winning new business
Meet with existing customers to strengthen business relationships with a view to increase financial growth of the bank
Aggressively market the bank's products to ensure favorable market response and optimum build-up of revenue
Achieve set deposit targets / Contributions by acquiring business / investment deals from Private, Public, Individuals and Corporates
Prepare documentation on the creation of risk assets to increase business office profitability
Sell / Cross-sell and Upsell the banks products
Market the brand
Follow up customers with dormant accounts, convince to resume dealings with the bank
Implement marketing strategies / programs laid out by the bank to boost profit
Listen to customer requirements and present appropriately to make a sale
Perform other related duties as assigned by the Business Manager
Minimum Education Qualifications
Minimum of a Bachelor's Degree
Previous Work Experience Requirements:
Minimum experience of 2 – 3 years in sales and marketing
Skills Required:
Ability to evaluate needs of customers, and determine what products or services would best serve those needs
Excellent Communication skills oral and written
Must be Strong, Tenacious and Persuasive
Good Relationship management skills
Confident and possess excellent Networking skills
Strong Selling / Marketing skills
Must be self-driven, and have a passion for Marketing
Knowledge:
Good Knowledge of the products and services of the bank
Basic knowledge of Finance, Accounting and Economics
Excellent knowledge of Selling / Marketing
Knowledge of current business trends and CBN Regulatory law
Business development and acquisition
Banking Operations, Policies, and Procedures
How to Apply
Interested and qualified candidates should send their CV to: [email protected] using the Job Title as the subject of the mail.
Note: Only applicants who meet the requirement above would be contacted
Application Deadline  19th July, 2021.