Treasury Dealer at Wema Bank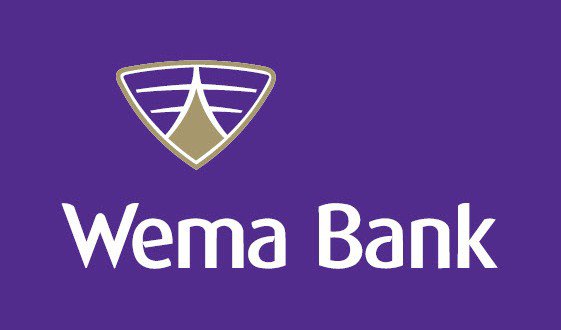 Wema Bank offers a range of retail and SME banking, corporate banking, treasury, trade services and financial advisory to its ever-expanding clients. In 2009, the Bank underwent a strategic repositioning exercise which culminated in a decision to operate as a commercial Bank with regional authorisation in South-South Nigeria, South-West Nigeria, Lagos and Abuja
Treasury Dealer
Location: Lagos
Job Summary
A Treasury Dealer works directly under the leadership of the Treasurer. Primary duties are to select the best short-term investment strategies to place (invest) daily cash surpluses on securities exchanges and in private placements.
Job Description
Deepen the Bank's interbank trading activities on financial market to achieve greater market coverage as well as profitability.
Understand the trend in the financial market space (both Local and Global) to take adequate opportunities arising there from
Monitor, analyse and accurately interpret the effects of local and global market developments on the financial market.
Attend to counterparties/customer's enquires and requests.
Documentation and booking of all transactions sealed in the Financial Market
Preparation of monthly Reports for regulatory Authorities
Key Performance Indicators:
Business Volume and visibility on Trading
Accuracy of Deal execution and appropriate Reports generation
External and Internal customer satisfaction
Zero infractions from Trading activities
Compliance with DPL and other trading limits
Integrity and credibility
Regulatory Compliance and
Decent Trading income in line with the approved budget.
Job Experience
Qualification is as follows:
Bachelor's Degree in any of these fields – Engineering, Economics, Accounting and Computer Science (Numeric Skills)
Skills & Personality;
Very Analytical
Composed and Organized and presentable
Ability to communicate effectively and work closely with relevant business units
Effective team spirit.
Attention to details
Years or experience:
2 – 3 years minimum Experience
Method of Application