Graduate Trainee Pharmacist at DKT International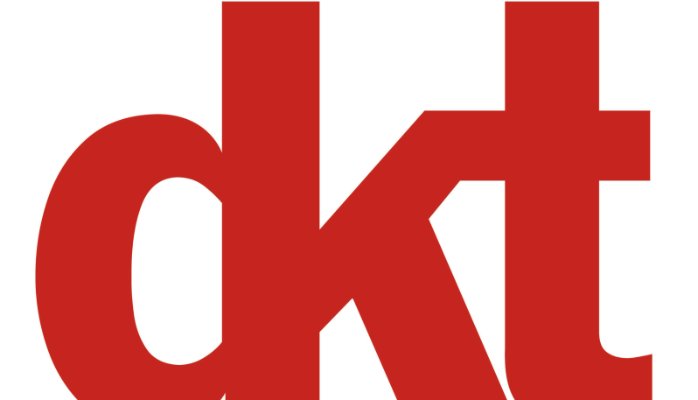 Nigeria is Africa's most populous country and the 7th most populous country in the world with over 175 million people. Nigeria has continued to grow, urbanize, and modernize and it is projected that at its current growth rate, it will reach a population of about 450 million people by 2050 and will be the 3rd most populous country in the world.
Graduate Trainee Pharmacist
Location: Lagos
DESCRIPTION: DKT NIGERIA is set to recruit Graduate Trainee Pharmacist based in Lagos state. We are looking for the brightest, self-motivated and driven university graduates not older than 26 years of age to fill this position and provide support to DKT Nigeria's Marketing department.
Key Accountabilities/Responsibilities
Learn different functions and acquire knowledge of DKT Nigeria's standards, procedures, and methods required for carrying out departmental duties
Undertake field or market-related activities to get field experience.
Participate in periodic brainstorming sessions and identify trends and recommend proactive or remedial actions to address issues highlighted.
Work with managers/ supervisors and accept delegated responsibilities and duties.
Receive training in functions and operations of related departments to facilitate subsequent transferability between departments.
Participate in individual and group projects and make presentations.
Qualification / Experience
Must possess first degree in Pharmacy.
Must be computer literate.
Must have completed the National Youth Service Corps (NYSC) scheme.
Must be capable of shadowing more experienced staff to learn on the job and pick up valuable knowledge to support DKT Nigeria's operations.
Must possess excellent: communication, interpersonal, problem-solving, and multi-tasking skills.
How to apply
Interested and qualified candidates should forward their CV to: [email protected] using the position as subject of email.
Closing date: 20th January, 2023