Customer Support Partner at MTN Nigeria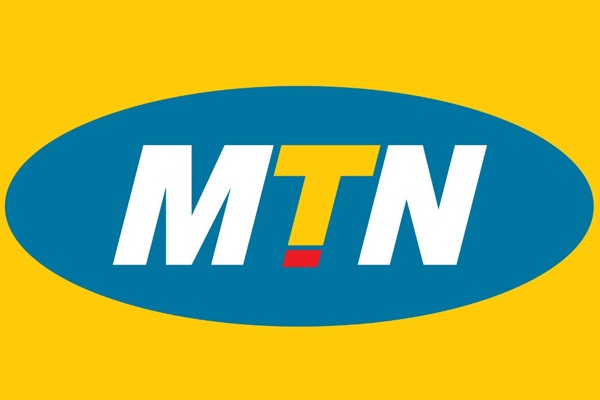 MTN Nigeria is part of the MTN Group, Africa\'s leading cellular telecommunications company. On May 16, 2001, MTN became the first GSM network to make a call following the globally lauded Nigerian GSM auction conducted by the Nigerian Communications Commission earlier in the year.
Customer Support Partner
Location: Lagos
Department: Enterprise Business Unit
Core purpose of the Job
Ensure top quality customer support in all areas of key account management.
Job Summary
Ensure less than 5% customer churn on managed accounts.
Constant analysis of Managed customer database for Revenue and Debt management.
Ensure 98% collection of all invoices as at when due.
Generate relevant reports as required by the business.
Ensure quality assurance and prompt invoice delivery.
Ensure end-to-end account management for Enterprise customers.
Pro-active analysis of all support systems (charging, billing, etc.), as well as enterprise products with a view to identifying customers pain points and resolving issues before escalation.
Liaise with support teams (within and outside enterprise solutions) in order to resolve any customer identified issue.
Perform Service fulfilments for Enterprise customers (i.e. SIM Swaps, Migrations, etc.).
Foster active collaboration and relationships with employees across all levels and divisions in line with MTN's Vital Behaviors and values.
Job Condition:
Normal MTNN working conditions.
Experience & Training
3 – 7 years working experience in an area of specialisation.
Experience working in a medium organization.
Experience in the telecommunications industry in a similar role.
Experience in a customer service environment in the telecommunications industry.
Advanced proficiency in the use of Microsoft Excel spreadsheets and MS Word.
Minimum Qualification
BA, BEng, BTech, BSc or Other.
Method of Application