Edo State Internal Revenue Service (EIRS) Recruitment 2021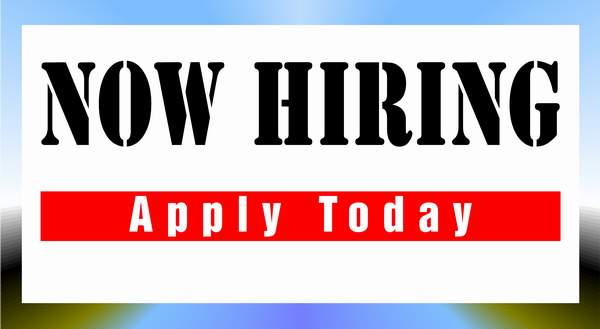 The Edo State Internal Revenue Service (EIRS) – As part of its institutional reform to reposition the human and organizational capabilities, Edo State Internal Revenue Service seeks to engage talented graduate and experienced professionals to fill the critical vacant positions below:
1.) Database Manager
2.) Database Administrator
3.) Data Analyst
4.) Programmer
5.) IT Helpdesk Officer
6.) Human Resource Director
7.) Communications / Public Relations Personnel
8.) Digital Media Manager
9.) Creative Graphics Designer
10.) Customer Service Support Representative
11.)  Digital Video Camera Operator / Editor
12.) Zonal Manager
13.) Business Analyst
14.) Admin Assistant II
15.) Tax Officer II
16.) Tax Officer I
17.) Personal Assistant / Secretary
18.) Procurement Officer
19.) Budget and Fiscal Management Officer
20.) Internal Control Officer
21.) Internal Control & Compliance Officer
22.) Technical Service Manager
23.) Tax Appeal Officer
24.) Debt Recovery Officer
25.) Admin & Supply Officer
26.) Scratch Card Operation Officer
27.) Legal Officer
Location: Edo
Requirements
Candidates should possess the required qualifications, experience and skills.
How To Apply
Interested and qualified candidates should:
Click here to apply
Note
Fill correctly all necessary fields
Upload a resume and click submit