Field Service Engineer at Phase3 Telecom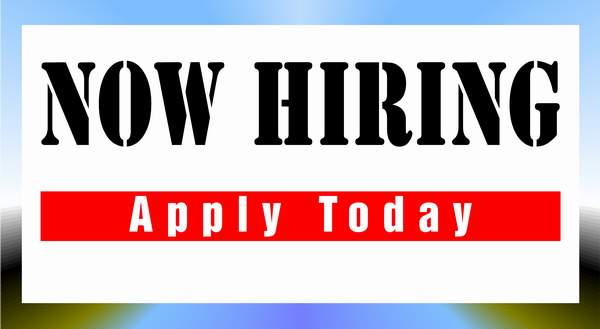 Phase3 Telecom is West Africa's largest independent fibre optic infrastructure and telecommunications services provider. With coverage of 6000km and counting, the company is licensed to run its network on Nigeria's power infrastructure with expansion into the ECOWAS region using its unique Right of Way (RoW).
We are recruiting to fill the position below:
Job Title: Field Service Engineer
Locations: Keffi, Akwanga and New Lafia – Nasarawa, Markudi – Benue, Jos – Plateau, Ikot Ekpene – Akwa Ibom and Calabar – Cross River (All across the country)
Cadre: Technical Officer
Name: ALL FSE's
Department: Network Operation and Maintenance
Role Summary
The FSE is to carry out maintenance, make service repairs and install engineering equipment products.
Key Duties and Responsibilities
Ensure effective management of all active network equipment, analyze equipment's current card performance and responsible for technical management of the entire pop.
Perform routine preventive maintenance (RPM) and corrective maintenance (CM), carryout long-haul route survey on existing aerial optic fiber and other transmission paths.
Ensure that all aspect of the network operations run smoothly, maintain end-to-end interconnectivity with immediate remote pops for stable network availability.
Resolve emergency network failure with deepness in the usage of OTDR for fault troubleshooting especially on aerial fiber transmission path.
As well as information and guidance to colleagues and other team members.
Responsible for the efficient operation and performance of all clients aggregated circuits through his/her node and maintain good technical relationship with clients at all times.
He will be responsible for the supervision of contractors handling field contract and ensure projects are executed to standards.
Prepare and transmit detailed daily technical report of maintenance operations and network performance to Regional Supervisor (RS).
Carryout installations and maintenance of network equipment (e.g. DWDM/SDH).
Ensure temporary restoration of network in critical situation/difficult terrain.
Plan permanent restoration and manage OFC stringing, tensioning and perform splicing. Also, provide quick resolution basics to reduce MTTR.
Provide remote support for the NOC operations and other technical request from HQ.
Person Specification
Educational Qualifications:
Technical Training
ND / HND / B.Sc in Engineering is an added advantage.
Work Experience:
3 years proven Field Service experience.
Key Skills And Attributes:
Ability to troubleshoot using OTDR, Splicing Machine, LSPM and Knowledge of Inverter/Rectifier operations and service of technical equipment.
Ability to work flexible shifts and to adapt to changing work schedules.
Familiarity with mobile tools and applications.
English literacy.
How to Apply
Interested an d qualified candidates should possess a CV and Cover Letter to: [email protected] using the Job Title and Location as the subject of the mail.
Note: Only persons resident in these areas should apply.
Application Deadline  17th September, 2021.