Service Engineer at ABB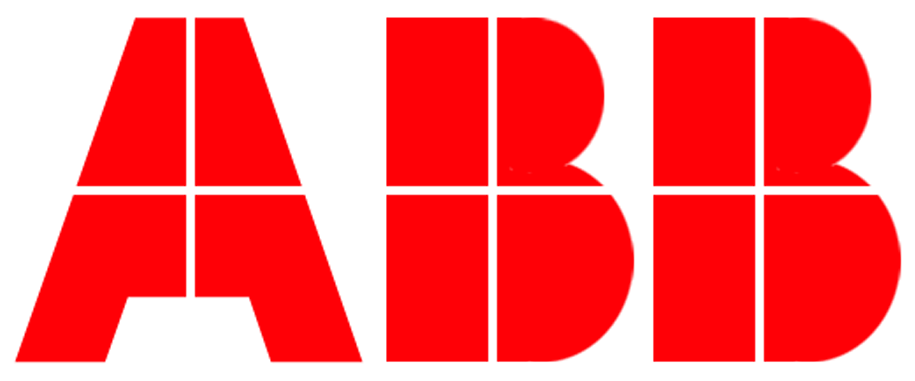 ABB is a leading global engineering company that energizes the transformation of society and industry to achieve a more productive, sustainable future. By connecting software to its electrification, robotics, automation and motion portfolio, ABB pushes the boundaries of technology to drive performance to new levels. With a history of excellence stretching back more than 130 years, ABB's success is driven by 110,000 talented employees in over 100 countries.
We are recruiting to fill the position below:
Job Title: Service Engineer
Publication ID: NG78995336_E1
Location: Lagos
Employmet Type: Full-Time Regular/Permanent
Job Description
You will be working as a Service Engineer and will be a part of Electrification Business Area for Distribution Solutions Division based in Lagos, Nigeria.
In this role you will be reporting to the Service Manager and will be responsible to ensure the service portfolio is delivered effectively according to ABB standard processes and safety guidelines to satisfy customers.
Execute technical support and act as specialist in own area of expertise. In collaboration with the customer and ABB units/sales teams ensures customer needs are understood and business opportunities utilized for service growth.
Your Responsibilities
Provide technical support by identifying technical problems and determining corrective actions in own area of expertise via remote or on-site service in any service category (installation and commissioning; maintenance; repairs; engineering and consulting; advanced services; extensions, upgrade and retrofit; end of life services, replacements, etc.).
Investigate customer needs through professional consulting. Provides technical consulting and specialist assistance on service solutions to management and customers by giving relevant inputs on customer requirements and proposed service products/solutions.
Prepare all required technical documents and report for project contracts to be signed by the customer representative. Report work done in a timely manner and provide relevant technical supporting documents to the service execution team and follow up when needed.
Participate in maintenance meetings and improvement activities to proactively provide suggestions for product and quality improvement and shares with ABB organization/management.
Provide technical specialist support and coordination for the service team. Plan activities coordinate the work of internal and external technicians and assigns them specific task related to service needs.
Manage customer relationship and maintain regular contacts with key customers. Identify new sales opportunities, proactively communicating both with the customer and ABB sales teams to ensure customer needs are met and business opportunities utilized for service growth.
Conduct specialist support and advisory service for sales team. Ensure accurate communication and exchange of technical information to the customers to address their needs and reports and follow up customer feedback to achieve high level of customer satisfaction.
Coordinate and perform specialist service project in relevant areas internally and externally (e.g. milestones, project plan, cost supervision, action steps, project reviews, project supervision) including all commercials.
Your Background
Bachelor's Degree in Electrical Engineering.
Must have minimum 3-5 years of experience in service for LV MV Switchgear, Protection relays etc.
Must have good knowledge of field service including installation, testing and commissioning within EPC's, utilities and Oil & Gas.
Excellent oral and written communication in both English and Arabic are mandatory. French is a plus.
Benefits
Retirement plan
Medical insurance
How to Apply
Interested and qualified candidates should:
Click here to apply