2021 Greenwich Graduate Trainee Program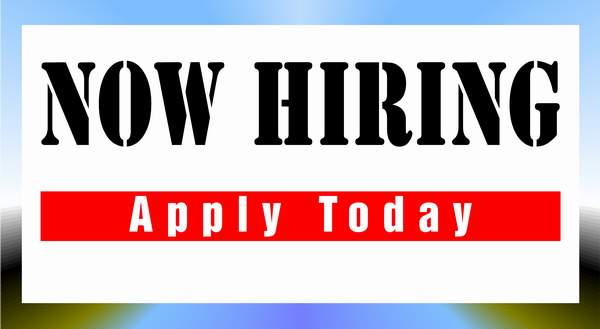 Greenwich Merchant Bank (GMB) is a pre-eminent merchant bank owned by reputable corporate and private investors. The Bank has its headquarters in Lagos, Nigeria with focus on high end financial products and services to select clientele in targeted sectors of the economy. Our operations cover Corporate Banking, Private Banking, Investment Banking, Asset & Wealth Management, Treasury & Global Markets and Securities Trading. The Bank is rated BBB- (NG) Long Term, and A3 (NG) Short Term with Stable Outlook by Global Ratings Agency, GCR.
With over 27 years experience in the financial industry, Greenwich Trust Limited, the precursor to GMB carved a strong market niche for itself and won several awards over the years. Our deep knowledge of the market, nimbleness, smooth and reliable processes driven largely by technology and the high quality of our personnel put us on the cutting edge of strategic importance to our select clientele. The upscaling of our operations into mainstream banking aligns with the strategic vision of our shareholders to build an enduring institution that serves as a one-stop shop for our clients.
Applications are invited for:
Title: 2021 Greenwich Graduate Trainee Program (GGTP4.0)
Location: Nigeria
Why Work with Greenwhich?
Greenwich is a prestigious brand known for excellent work culture and providing a platform for an enduring career. We operate an open, friendly, knowledge driven and professional environment.
Eligibility
Candidates are required to meet the following:
A minimum of Second-Class Honors (Upper Division) in Sciences, Social Sciences, Law, Engineering, and Actuarial Science.
Should not be more than 25 years old.
Must have completed the mandatory National Youth Service Programme (NYSC), within the last 2 years.
The possession of relevant professional qualifications or certifications such as ACA, ACCA, CFA, or CIS will be an added advantage.
How to Apply
Interested and qualified candidates should:
Click here to apply
Application Deadline 15th September, 2021.