Account Executive at at Pragmatic Technologies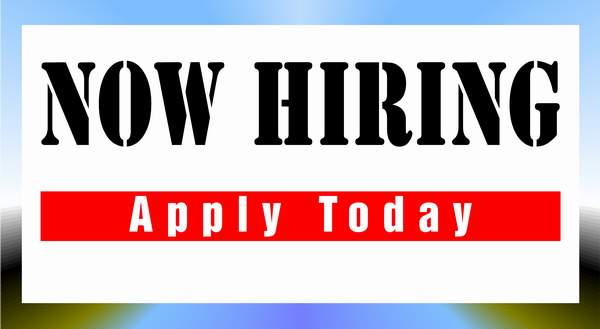 Our products categories span Banking Technology, Inverters, Stabilizers/AVR, Energy Saving LED and EFL Lights, Personal Electronics, and Consumer Health Monitoring Technology. Our B2B business is handled by Pragmatic Technologies. This includes sales to corporates and our resellers.
Account Executive
Location: Lagos
Job Description
Post purchases vouchers and link the corresponding inventory receipt notes to the purchase voucher to enable the inventories to have values on the Tally ERP.
Periodic stock taking exercise at the Branches and reconciling the physical stock count with the Tally records where necessary.
Intercompany account and branch account reconciliation which will assist in checking that the direct transfers by customers to our bank accounts and cash deposited at the bank by customers and showroom staff corresponds with the sales value as recorded on the Tally system and investigate where discrepancies exist.
General ledger reconciliation.
Assist with Logistics functions such as the application of Form-M, confirmation of shipping documents, clearing of shipments etc.
Assist with the preparation of monthly schedules for pension, VAT and WHT tax remittances when the need arises.
Confirmation of customers transfers, posting and issuance of receipt for such transactions when the need arises.
Issuance of cheques and posting of payment vouchers on the Tally system when the need arises.
Any other task as assigned from time to time.
Requirements
Bachelor's Degree with 1 – 2 years work experience.
Salary
N60,000 – N80,000 Monthly.
Method of Application
Interested and qualified candidates should send their Applications to: [email protected] using the Job title as the mail subject.