Area Security Manager, WA at Mondelez International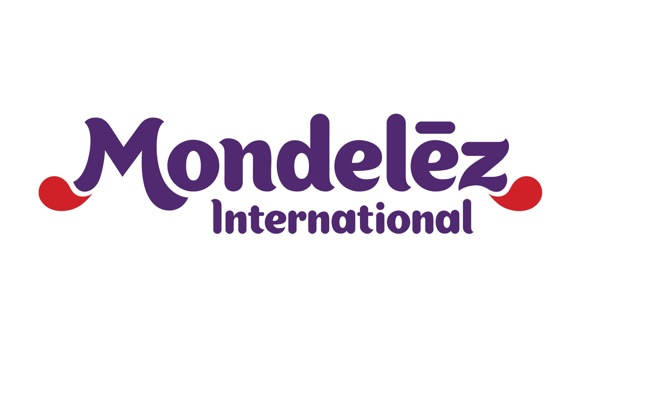 We make some of the most beloved brands in Nigeria – Cadbury Bournvita beverage, TomTom and Trebor Buttermint confections. We are part of MondelÄ"z International, Inc., a global snacks powerhouse with an unrivaled portfolio of brands people love.
Area Security Manager, WA
Location: Lagos
You work to mitigate security risks and protect our people, products, and premises at a country level and/or across multiple locations.
How you will contribute
You will be responsible for developing, implementing and leading the strategic and tactical components of the operational security program in your assigned region and ensuring that security activities comply with company policies and legal and regulatory requirements. This role will include managing, planning, developing and implementing security plans, programs and processes on physical security, executive protection and security audits. You will be responsible for coordinating activities needed to hire and pay for security and legal services, including the preparation and control of security and legal purchase orders. In addition, you will report and monitor reports of theft and abuse of trust at the national level; supervise appointments and documents to control legal complaints; and analyze security risks and vulnerabilities in your area.
What you will bring
A desire to drive your future and accelerate your career with experience and knowledge in:
Interpersonal skills
Analytical capability
Working proactively and effectively under pressure
Written and verbal communication skills
Working collaboratively and cross-functionally as a team
Corporate security positions, specifically in conducting investigations and preparing risk analyses
More about this role
What you need to know about this position:
The ideal candidate should have between 10-15 years experience in FMCG/Supply Chain/Industrial/Private security
Have good grasp of loss prevention and travel security
Understand the security situation – kidnapping, cargo loss and proactive actions to ensure safety always
Have access within the security network
Should be a people manager
Possess strong stakeholders' engagement – both internal & external
Travel requirements: May be required
Work schedule:40hours per week
No Relocation support available, however for candidates voluntarily moving internationally some minimal support is offered through our Volunteer International Transfer Policy
Method of Application
Closing date: Unspecified