Assessor at Padua Petroleum Nigeria Limited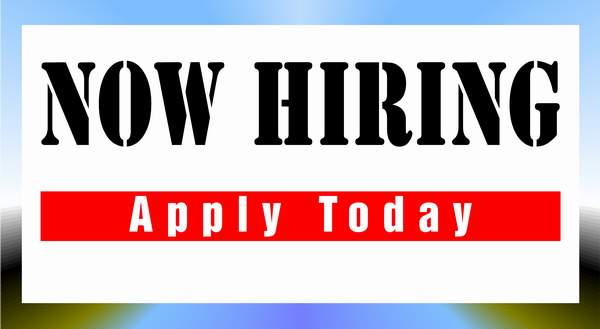 Padua Petroleum Nigeria Limited is an indigenous company established to provide a unique range of services to the Nigerian Oil and Gas Industry. We venture into this industry with the objective of building on existing limited in- country capacity. In view of the enormous opportunities which abound in the Oil and Gas industry in Nigeria and the new findings in other African countries, there is need for more indigenous players to fill the yawning gap by providing competitiveness and quality service delivery to the industry.
We are recruiting to fill the position below:
Job Title: Assessor
Location: Lagos
Job Description
Job Description of Assessor shall include but not limited to the following:
Carryout desktop pre-qualification of registered Suppliers/Companies.
Carryout onsite visit of registered Suppliers/Companies in collaboration with industry stakeholders to get them Pre-qualified and Categorized;
Collaborate with NNPC staff on the review of Product Code(s) addition management;
Write report on each audit;
Carry out Desktop and Facility Audits;
Write report on audit conducted; and
Provide weekly, monthly, quarterly and annual management reports.
Undertake biennial on-site visit of prequalified Suppliers/Companies to ascertain their current capabilities and status in collaboration with stakeholders.
Undertake desktop review and on-site verification (if required) for pre-qualified Suppliers/Companies that have acquired new competence (ies).
Carry out desktop pre-qualification and onsite visit for Suppliers as required based on additional products/services request;
Education / Work Experience Requirements / Skills
Must be a Certified lead auditor in ISO 18001 or ISO 9001
Excellent communications and presentation skills.
Must be proficient in Micro soft office suites such as Word, Excel, PowerPoint, etc.
Must have minimum of 7 – 10 years of experience in Oil and Gas audit
Accuracy and attention to detail.
How to Apply
Interested and qualified candidates should send their CV to: [email protected] using the Job Title as the subject of the email.
Note: Only shortlisted candidates will contacted
Application Deadline  5th October, 2021.