Assistant Head – Learning and Development at Dangote Group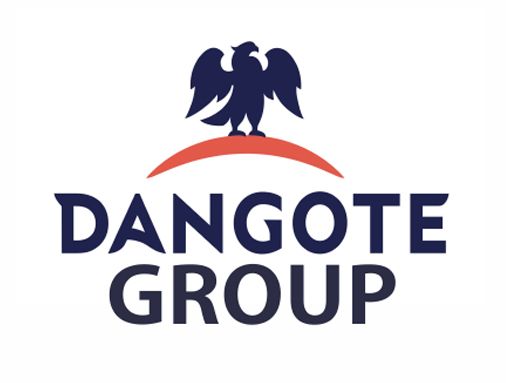 Dangote Group is one of Nigeria's most diversified business conglomerates with a hard – earned reputation for excellent business practices and products' quality with its operational headquarters in the bustling metropolis of Lagos, Nigeria in West Africa.
We are recruiting to fill the position of:
Job Title: Assistant Head – Learning and Development
Reference ID: DCP – HAM – L&D – 00012

Location: Lagos
Employment Type: Full Time
Department: HAM and Administration
Reports To: Head, Learning and Development
Direct Reports: None
Job Summary
Support the Head, Learning and Development in the enhancement of employees' skills, performance, productivity and quality of work across the organisation.
Responsibilities
Identify and assess future and current training needs through job analysis, career paths, annual performance appraisals and consultation with Plant HR Leads and HODs
Implements overall or individualized training and development plan that addresses needs and expectations
Deploy a wide variety of training methods
Manage training budget
Provide opportunities for ongoing development
Resolve any specific problems and tailor training programs as necessary
Maintain a keen understanding of training trends, developments and best practices.
Conduct effective induction and orientation sessions
Monitor and evaluate training program's effectiveness, success and ROI periodically and report on them
Requirements
Academics:
First Degree in Human Resources Management, Business Administration or any related discipline.
Membership of a work related professional body is an advantage.
Work Experience:
9 – 12 years experience in employee training and development, with a track record in designing and executing successful training programs.
Familiarity with traditional and modern training methods (mentoring, coaching, on-the-job or in classroom training, e-learning, workshops, simulations etc).
Skills and Competencies:
Excellent communication and leadership skills
Ability to plan, multi-task and manage time effectively
Strong writing and record keeping ability for reports and training manuals
Good computer and database skills.
Benefits
Private Health Insurance
Paid Time Off
Training & Development.
How to Apply
Interested and qualified candidates should:
Click here to apply