Bagging Operator at Grand Cereals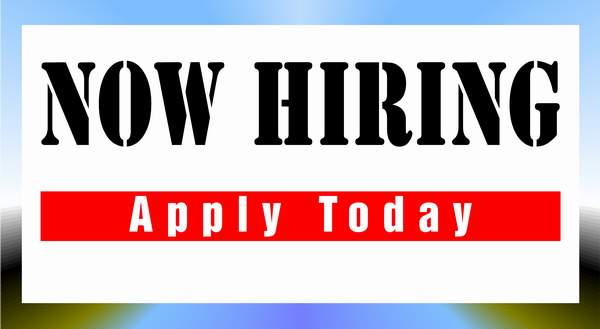 Grand Cereals Limited (GCL), a subsidiary of UAC of Nigeria Plc, is an integrated foods company whose primary activity is the creation of superior value from local raw materials to produce and deliver superior quality brands in the animal feed, edible oils, breakfast cereals, pet food and other intermediate and consumer cereals products to Nigeria and West Africa markets.
We are recruiting to fill the position below
Job Title: Bagging Operator
Location: Jos, Plateau
Employment Type: Full Time
Reports To: Shift Manager – Feeds
Purpose of Job
Ensure that manufactured feeds are packaged with the right bags and correctly coded label in the right quantity, quality and cost dimensions in a Safe, Effective, Efficient and in an environmentally-friendly manner.
Key Accountabilities
Production:
Ensure that manufactured feeds are packaged with the right bags and correctly coded label during production in alignment to the daily production plan.
Ensure that routine weight checks are carried out during production.
Ensure that breakdowns are reported in alignment with Downtime Escalation Procedure.
Prepare the Packing equipment for production.
Ensure that production activities are carried out as spelled out in the Standard Operating Procedure.
Maintenance:
Ensure efficient operation of Packaging equipment.
Identify and Report equipment that needs maintenance.
Support the Plan and execution of routine maintenance.
Ensure all activities are done according to Standard Operating Procedure.
Quality Assurance:
Maintain Quality assurance to ensure product quality and consistency.
Conduct product quality checks at interval during production.
Ensure that the packaging equipment and the work area is clean at the beginning and end of every shift.
Health, Safety and Welfare:
Ensures health, safety and welfare of outsource employees are assured.
Ensure complete compliance of the use of PPE's on the production floor.
Operate packaging machinery effectively to avoid any accidents
Ensure the implementation of all Safety procedures and standards within the production floor.
Leadership Responsibility:
Ensure that the plant has the continuous availability of sufficient, motivated and well-trained personnel.
Evaluate and control manpower requirements.
Maintain internal communication.
Discipline and motivate as appropriate.
Assess performance and potentials of outsource employees.
Requirements
Minimum of OND (or its equivalent) in Animal Science, Sciences or Engineering.
Minimum of 3 years' experience in related field.
How to Apply
Interested and qualified candidates should:
Click here to apply
Closing date: unspecified
---