CCTV Surveillance Officer at Ruff 'n' Tumble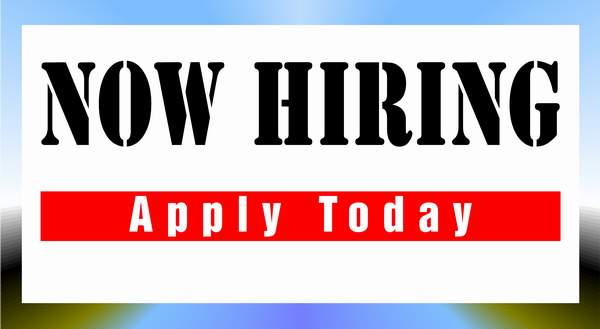 Ruff 'n' Tumble is an indigenous premium brand for quality children's clothing, shoes and accessories. The brand was founded by Adenike Ogunlesi in 1996 as a solution to the unavailability of quality kids' clothing and to showcase the possibilities that abound in Nigeria.
We are thought leaders in retail fashion and in the kids' fashion space, creating well-tailored garments that are fun, on trend and colorful; giving children extreme confidence when worn.
We are recruiting to fill the position below:
Job Title: CCTV Surveillance Officer
Location: Ikeja, Lagos
Employment Type: Full-time
Job Description
Ensure proper monitoring of all activities within the company premises to prevent intrusion/theft of company properties.
Maintain confidentiality on security matters/ official information.
Ensure cctv equipment are always in good working conditions.
Report/escalate all violators daily appropriately as seen in the scene of the incident.
Coordinate with supervisor during field observation and report all abnormalities observed.
Ensure proper maintenance of cctv equipment and troubleshooting of offline/faulty cameras daily.
Required Skills & Qualifications
First Degree from a reputable institution in Engineering, Computer Science.
Minimum of 2 years experience in a similar role.
Listening skills.
Good communication skills.
Ability to maintain CCTV equipment is an added advantage.
Strong ability to pay attention to details.
Must be able to see and remember the specific details of incidents.
Report writing.
How to Apply
Interested and qualified candidates should send their CV to: [email protected] using the Job Title as the subject of the mail
Application Deadline  30th September, 2021.