Channel Marketing Manager at Guinness Nigeria Plc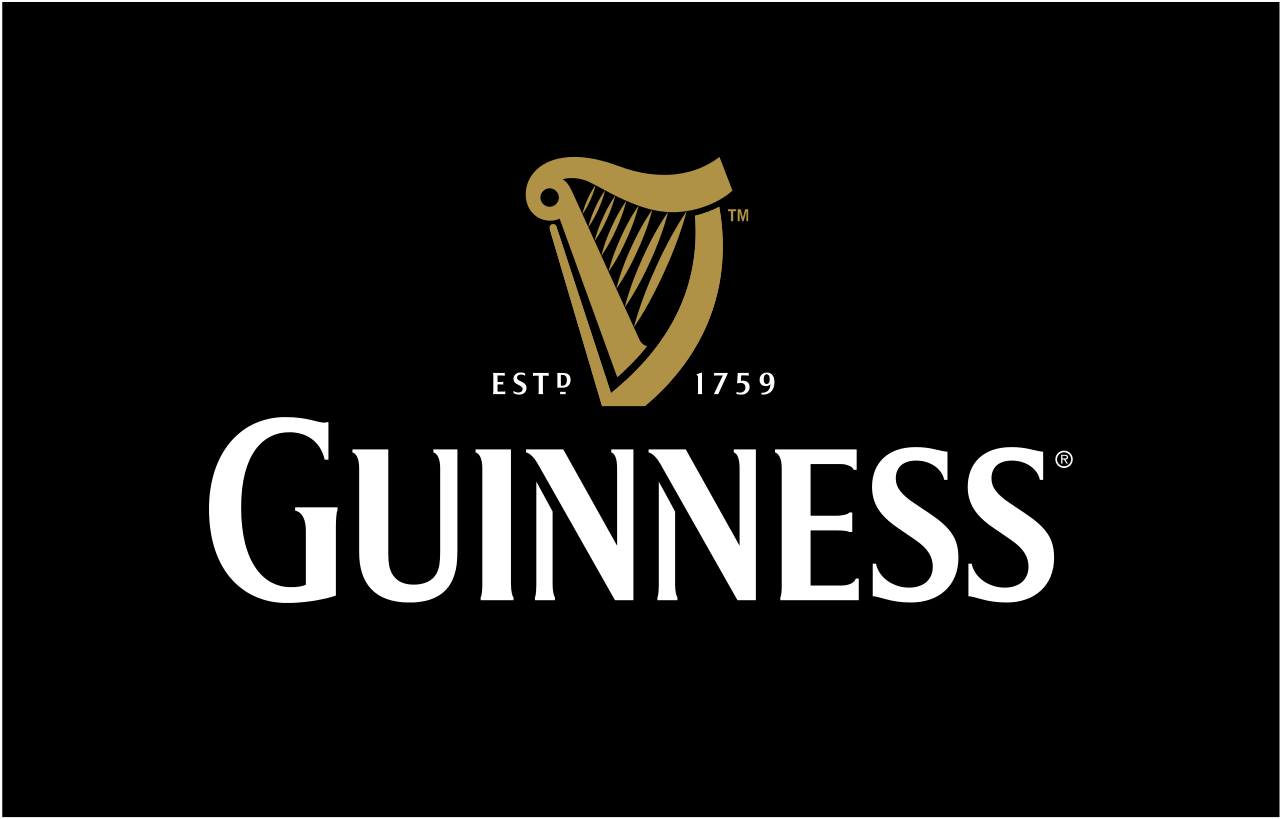 Guinness Nigeria Plc is a major market for Diageo: Guinness Nigeria operates in the unique and fast growing alcohol industry of over 15mhl beer potential. It is the only company that does Total Beverage Alcohol (TBA) in Nigeria. It's an on trade dominated market but with a fast growing off trade channel.
We are recruiting to fill the position below:
Job Title: Channel Marketing Manager – Off Trade and Modern Trade
Job ID: JR1055501
Location: Ikeja, Lagos
Job type: Full time
Worker Type: Regular
Report to: Channel Marketing Manager
Key Responsibilities
Primary Responsibility for Tradition Off-Trade, Modern Trade, E-Commerce
Lead on Channel growth development Strategies and Priorities for the Traditional off-Trade, Modern Trade & E-Commerce
Responsible for the Channel Segmentation, Channel Blueprints and Channel Execution Standards for the Off-Trade Channel
Proactively identifies new growth channels & develops a winning channel strategy for E-Commerce
Understanding changing and differing priorities depending on territories and how these impact channel marketing
Lead on Trade Census & Data Analytics
Manage the Total deployment of 365 essentials & key visibility projects for the Off-Trade & Modern Trade Channels
Lead the execution for Temporal Off-Trade RTC solutions.
Responsible for developing, driving and implementing channel marketing activity for selected groups of channel partners
Utilize data and shopper insights to provide recommendations to drive category distribution and market share
Offers Strategic Guidance on the development of channel appropriate standards assortments, touch point zones, promotional strategies & Tactics
Coordinates the involvement of Salesforce, and management resources, in order to meet Channel performance objectives
Key Success Measure:
Delivery of NSV + Growth for Traditional Off-Trade
% Off-Trade Channel Contribution
E-Commerce channel Plan
NSV target +  % Contribution for Modern-Trade key customers
OAS Compliance for off-Trade
M&E.
Requirements
Minimum of Bachelor's Degree in any Business or Marketing related field is preferred.
A minimum of 5 years' commercial experience in FMCG and not less than 2 years on similar role.
Deep business development and marketing experience
Solid solution development skills and effective working both independently and in a team environment
Strong negotiation and influencing skills
Organization and time management skills; ability to multi-task
Exceptional business judgment and strategic planning skills
Budget preparation and management.
Strong project management, problem-solving, analytical, and organizational experience
Demonstrated experience in managing multiple internal stakeholders and external clients in a multicultural environment across multiple geographic locations
How to Apply
Interested and qualified candidates should:
Click here to apply