Clinical Pharmacist at Solid Rock Hospital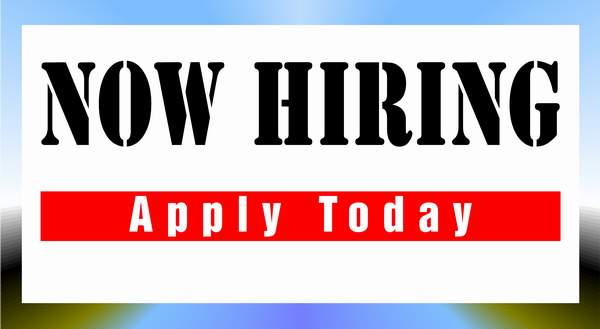 Solid Rock Hospital (Medical and Dental clinic) is a privately owned and an ultra-modern Hospital with 26 beds located at No. 6 Akinsanya Street Ojodu Lagos. The Hospital was founded on June 21, 1992. It is fully registered with the Corporate Affairs Commission with Registration number: RC. 219842.
We are recruiting to fill the position below:
Job Title: Clinical Pharmacist

Location: Ojudu-Berger, Lagos
Employment Type: Full-time
Job Description
Check prescriptions for errors, ensuring they're appropriate and safe for the individual patient
Provide advice on the dosage of medicines and the most appropriate form of medication, which could be by tablet, injection, ointment or inhaler
Keep up to date with, and contribute to, research and development
Write guidelines for drug use within the hospital and implement hospital regulations
Provide information on expenditure on drugs
Monitor drugs stock level and control drugs inventory
Prepare and quality-check sterile medications, for example, intravenous medications
Head the administrative sector of the pharmacy etc.
Participate in ward rounds to take patient drug histories
Liaise with other medical staff on problems patients may experience when taking their medicines
Make sure medicines are stored appropriately and securely
Supervise the work of less experience / Technicians
Answer questions about medicines from within the hospital, other hospitals and the general public
Qualifications and Experience
Candidates applying for the position of a Pharmacist must possess B.Pharm. Degree from recognized university, NYSC Discharge Certificate or evidence of Exemption from N.Y.S.C.
Evidence of Registration with Pharmacists Council of Nigeria and Current practicing license is required
Must have at least 3 years working experience in a Private Hospital setting.
A good knowledge of HMO is an added advantage
Must have a very sound communication skills.
How to Apply
Interested and qualified candidates should send their CV to: [email protected] using the Job Title as the subject of the mail
Application Deadline  31st July, 2021.