Customer Service Officer at Pajuno Development Company Limited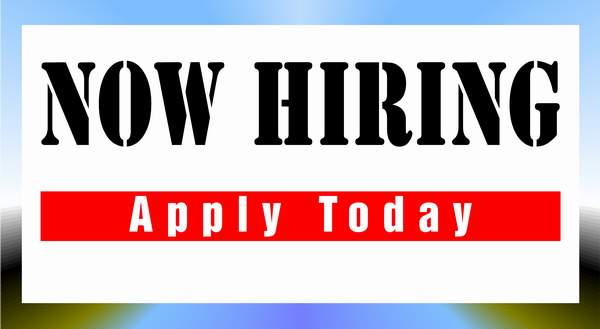 Pajuno Development Company Limited is an end-to-end information technology solution provider in the card issuance business. The Organization distributes and supports card issuance machines as well as provide software solutions for end-to-end EMV instant card issuance and software designed to add value to its hardware range and the banks' card issuance processes.
We are recruiting to fill the position below:
Job Title: Customer Service Officer
Location: Lagos
Employment Type: Full-time
Job Description
Serve as the Front Desk Personnel of the organization (Assist visitors to sign in, maintain security by following procedures, collect and distribute parcels and other mail)
Promptly allocate calls as appropriate to personnel/department for rapid response and resolution.
Receives and handles requests for service, following agreed procedures.
Maintains records, informs users about the process and advises relevant persons of actions taken.
Thorough follow-up with the Technical team to ensure complaints and issues are resolved within the specified timeframe for clients as stated in individual SLA's (15 minutes).
Follow-up with clients to ensure 100% customer satisfaction on issues raised/resolved.
Monitor the logbook.
Log incidents and service requests and maintains relevant records:
Record incidents and catalogue them
Escalates complex or unresolved incidents.
Records and tracks issues from outset to conclusion.
Qualification and Skills
B.Sc / HND / OND
1 – 2 years experience in Customer care and the IT field
IT Related skills/Knowledge
Customer focused
Time Management
Adaptability
Ability to Use Positive Language.
Persuasive Speaking Skills
Clear Communication Skills
Taking Responsibility
Attentiveness
How to Apply
Interested and qualified candidates should send their CV and Application Letters to: [email protected] using "Customer Service Officer" as the subject of the mail