Digital & Brand Strategist at Smash Group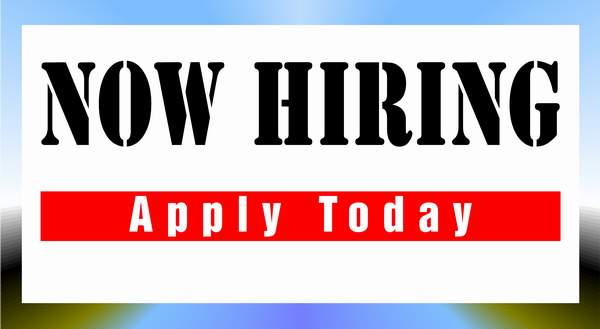 Smash Group is a combination of almost a decade of visionary leadership, hard work and dedication from many experienced and committed men and women, aligned in the purpose-driven goal to make our world better through initiative means. Today, we are proud to be heavily invested in major sectors of the country's economy through our subsidiaries which are essential to the Nigerian market. Our subsidiaries include SmashInvest, SmashProperty, SmashLogistics, SmashCredit, SmashRides, SmashTransport and SmashFood.
We are recruiting to fill the position below:
Job Title: Digital & Brand Strategist
Location: Chisco Lekki, Lagos
Employment Type: Full-time
Job Responsibilities
Research the latest digital tools and interactive trends.
Analyze and report on digital campaigns.
Analyze customer and user data.
Engage with clients, sales teams, and management.
Map out how digital assets will be optimized for business results.
Define and action digital events.
Evaluate and implement improvements on digital strategy.Optimize SEO.
Create integrated and cost-effective digital strategies.
Drive value for the organization.
Job Requirements
Degree in Advertising, Marketing, Communication Science or equivalent.
4 – 10 years work experience.
Deadline driven.
Understanding of web analytics.
Possess broad knowledge of best digital practices.
Excellent written and verbal communication skills.
Firm grasp of emerging digital tools.
Thorough understanding of digital touchpoints.
Excellent interpersonal skills.
Insightful and perceptive.
Business knowledge.
Salary
N150,000 – N200,000 monthly.
How to Apply
Interested and qualified candidates should send their CV to: [email protected] using the Job Title as the subject of the mail.
Application Deadline: 10th August, 2021.