Document Controller at Amaiden Energy Nigeria Limited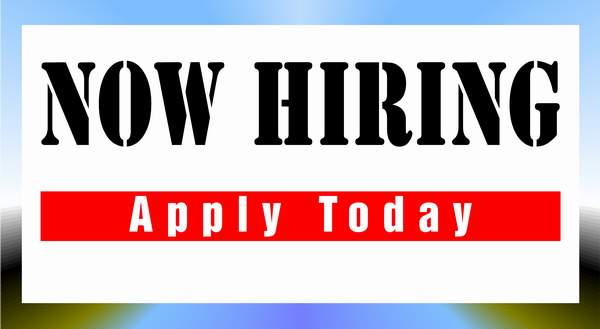 Amaiden Energy Nigeria Limited, (formerly Moody International Nigeria Limited) was established in 1996 as a partnership between Moody International Group and Nigerian investors. Since commencing operations in March 1997 the company continues to grow and exerts its presence in numerous Projects in the Nigeria Oil and Gas Industry.
We are recruiting to fill the position below:
Job Title: Document Controller
Location: Nigeria
Category: Others
Job Type: Contracts
Job Nature: Standard
Job Description
Deliver project document control against project procedures for internal and external design and vendor documents, and project correspondence.
Maintain the Doc Control Systems and Electronic Document Management System (EDMS).
Prepare document performance reports (status, progress and forecast).
Support the external document control contractors (e.g. bulk loading, document reclassification, etc.)
Comply with the Company Records Management for Controlled and Not-Controlled documents.
Undertake project filing, archiving and handover preparation.
Maintain paper and electronic document flow within project team, and from / to contractors or vendors.
Support the use of document "team working areas" for uncontrolled documents and sharing.
Dimensions:
Multiple stakeholders including Client's Joint Venture (JV) Partners, EPC consortium, Owner's team and Government Agencies.
EPC Consortium expected to operate from multiple locations with personnel from different nationalities.
Job Requirements
Use of Assai DC and AssaiWeb applications for document management.
Use and administration of SharePoint.
Education:
B.Sc. Degree in relevant discipline is required for the job.
6 years post graduate experience, out of which 3 years should have been spent in a Document Control unit in the Oil & Gas sector
Knowledge of:
Document control processes and systems on Major Capital Projects, and of the interface management in the major execution contracts.
Records Management principles and implementation methods.
Project reporting software such as PowerBi, MS Access, and Excel is desirable.
Cross-discipline engineering documents (requirements and use) and discipline approval processes within project teams.
How to Apply
Interested and qualified candidates should:
Click here to apply
Application Deadline  18th February, 2022.