D&T Business Analyst at Guinness Nigeria Plc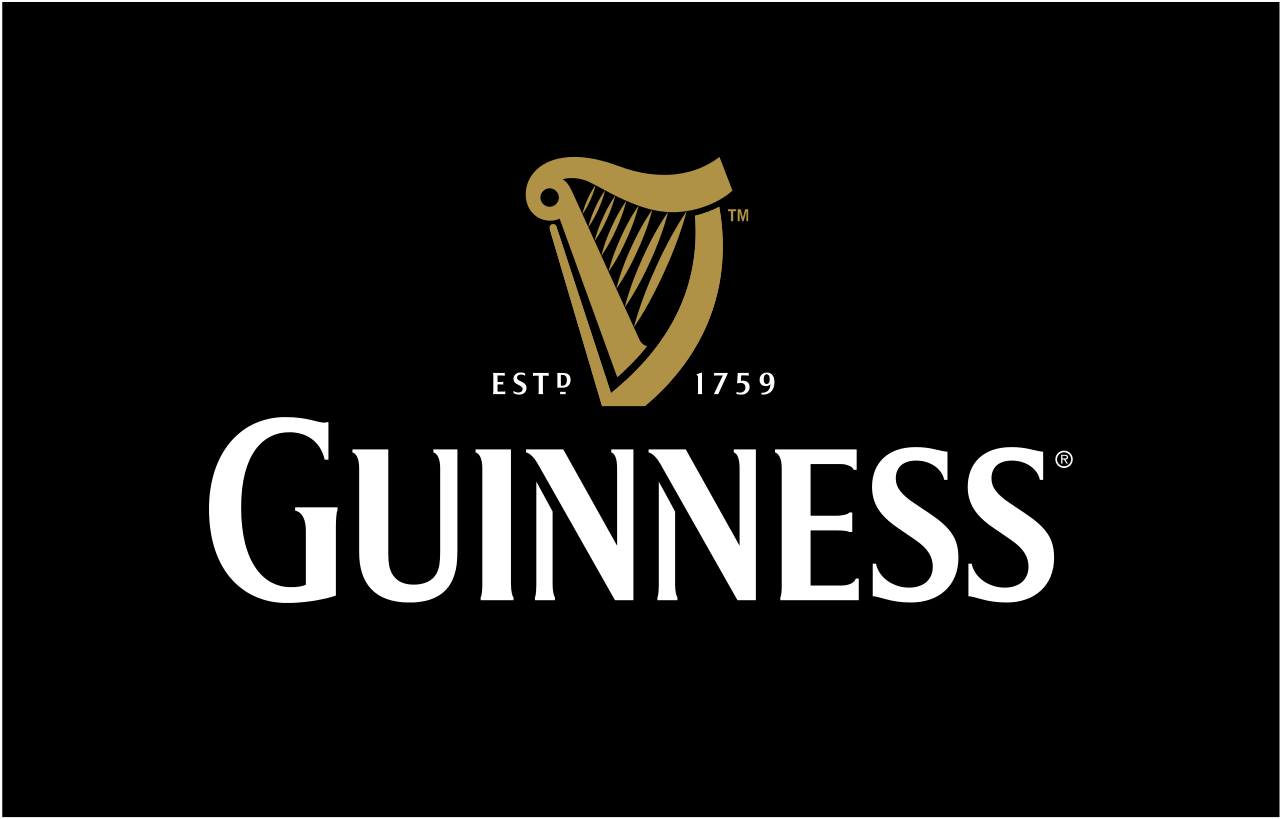 Guinness Nigeria Plc is a major market for Diageo: Guinness Nigeria operates in the unique and fast growing alcohol industry of over 15mhl beer potential. It is the only company that does Total Beverage Alcohol (TBA) in Nigeria. It's an on trade dominated market but with a fast growing off trade channel.
We are recruiting to fill the position below:
Job Title: D&T Business Analyst (Commercial Execution – Africa)
Ref No: JR1055226
Location: Ikeja, Lagos
Job Type: Full time
Worker Type: Regular
Reporting lines: Africa SPOC & Newspage Product Owner (Commercial Business partner)
Team: Matrixed influence across the project teams and strategic partners
Context
D&T is significantly revising its operating model with main objectives to increase value for Diageo business via improved strategic capabilities, simple workflow of tasks translated in teams that have clear ownership of deliverable along the value chain.
The goal of the D&T transformation is to deliver more (faster time to market, effectiveness of solutions, increased capacity) with the same costs and upgraded capabilities (we need to leapfrog from where we are)
The Front-Office Solution Delivery team has been leading the design, delivery and implementation of various products, solutions and websites built for Consumers, Customers, Influencers, Employees and Shareholders.
The Commercial Execution Business Analyst for Africa is an IT professional responsible for working with key partners to document requirements, map processes as well as supporting the Product Owner in setting, prioritizing, and evaluating the work generated by a software Scrum team to ensure the agreed features and functionality of the product are built, tested and released with high quality and within approved timelines.
Key Responsibilities
Conduct Market Discovery – thoroughly document business requirements in digestible formats
Translate 'Discovery' features into well-defined product requirements including epics, user stories, and acceptance test criteria meeting our definition of ready
Present the requirements to large audiences and be prepared for Q&A
Understand the end-to-end solution, (technology, data, process) and be able to demonstrate to partners
Challenge the status quo and push for standardization
Maintenance of Product backlog in Agile Management Softwares (Jira, Azure Dev Ops)
Ability to own projects and work with global teams.
Ability to support UAT and Warranty phases of projects
Collaborate with multi-functional team– architecture, designers, product owners, data, analytics, to ensure a suitable 'customer approach' solution is agreed on
Lead and run requirements workshops with Business and IT partners
Translate requirements into user stories or specifications that can be worked on by developers
Maintain backlog of requirements and ensure requirements meet the products definition of ready
Unique Skillset Required
Bachelor's Degree required in a relevant field
Certifications in Business Analysis, change management, project management, LEAN from recognised global institutions will be an added advantage e.g., IIBA, PMI-BA, PMP, LEAN etc
At least 5 years of solid experience interpreting business requirements, recognizing impact on business processes, and making recommendations
Excellent communication and partner leadership skills
Ability to partner with and influence global functions, markets, and external partners to deliver on our commitments
Domain Knowledge in Digital, Commercial Execution, Retail, and respective process areas preferred
Functional knowledge of various business processes and understanding of Sales Force/Commercial Applications
Ability to work with APIs, understand technical designs
Must have a strong business/operational process experience with a flair for process improvement and ongoing process changes.
Commercial and Digital Technology knowledge is helpful, experience working with Global CPG customers
Specific Experience and credibility in given global process area / function.
Experience in LEAN Six Sigma methodology
Experience in Agile project delivery methodologies, including previous use of JIRA, Azure Dev Ops
Experience with tools such as Visio, Lucid Chart
Demonstrated capability to build and maintain good business relationships.
Demonstrated capability to effectively work in cross-functional teams and across geographical regions.
Proven ability to work independently
Proven track record of delivering data driven solutions with a customer-first approach
How to Apply
Interested and qualified candidates should:
Click here to apply