Entry Level Accounts Receivable Officer at Sahara Group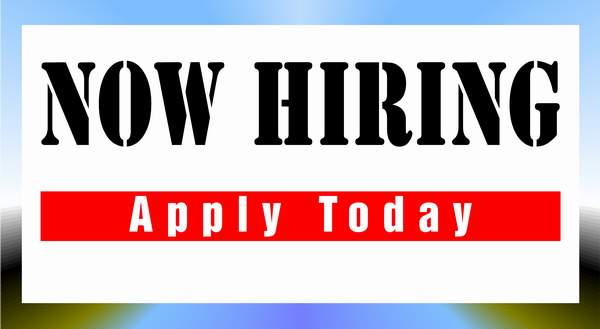 Sahara Group is a leading international energy and infrastructure conglomerate with operations in over 38 countries across Africa, Middle East, Europe and Asia. Spanning three decades, we have broken ground and challenged stereotypes across the global business landscape. The women and men who make up our organization are our strongest levers for growth.
We are recruiting to fill the position below:
Job Title: Accounts Receivable Officer
Location: Lagos, Nigeria (On-site)
Full-time: Entry level
About the Job
Receivable Management:
Timely posting of receivables into the financial system for all the upstream companies
Timely collection and receipt of all crude proceeds and cash calls received by Asharami Energy
Review and analyze hedging arrangements with the Company's customer.
Enforces policies, procedures and internal controls related to receivables managements.
Tax:
Timely filing and remittance of statutory payments (WHT; PPT; CIT; NCD; VAT; Royalty; Gas Flare Penalty) for all Asharami Energy subsidiaries
Filing of Transfer pricing for all upstream companies
Reconciliations of remittances with relevant tax or regulatory authorities
Treasury:
Makes all payment for Asharami Energy- writes and issues cheques, prepares telegraphic transfer instructions (Naira and Foreign currency)
Prepares and submits a weekly cash report for all bank accounts. This details Asharami Energy's cash positions in all banks.
Assists with cash flow planning so that all debt payment and other obligation are paid timely and ensure accurate and timely transfer of funds to meet foreign payment obligations.
Handling of Treasury related queries.
Monitors and processes banking transactions in collaboration with the Management and Project Accountant
Liaison with various banks where company accounts are maintained.
Enforces policies, procedures and internal controls related to bank and cash operations.
Requirements
A Bachelor's Degree in Accounting, Economics or relevant field
Must have commenced ICAN examination with Skills level passed at a minimum
Must be able to do simple analysis and interpretation of financial transactions.
Ability to maintain strong relationships with external parties and internal colleagues
Knowledgeable in IFRS.
At least 3-5 years post NYSC work experience in a similar role.
Must possess very sound knowledge of basic accounting
Your Personal Attributes:
Intrinsically motivated;
Results – oriented and pragmatic with exceptional problem solving and decision making skills;
Top-notch networking and negotiation skills
Comfortable and effective in managing and communicating with team members and stakeholders
Ability to deliver results with low levels of supervision;
Strong interpersonal skills, time management and planning skills.
Emotionally intelligent
Excellent and precise communication & presentation skills;
How to Apply
Interested and qualified candidates should:
Click here to apply
Closing date: Unspecified