Executive Assistant at Renmoney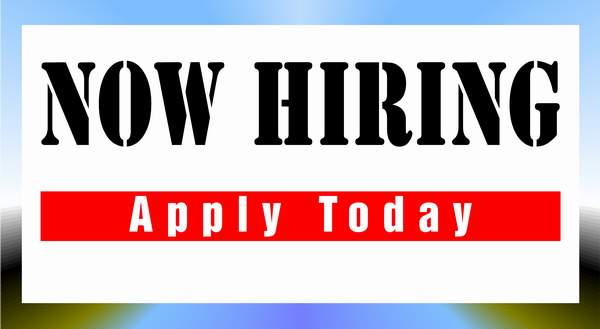 Renmoney – We are a passionate team determined to challenge the status quo and make financial inclusion count for the millions of under-banked individuals and small business owners in Nigeria. We provide loans, savings, and fixed deposit solutions to our customers. Our vision is to be the most convenient lending company, delivering outstanding service experiences.
We are recruiting to fill the position below:
Job Title: Executive Assistant
Location: Ikoyi, Lagos
Employment Type: Full-time
Department: People Optimization
The Position
The Executive Assistant will report to the Chief People Officer within the Corporate Services function and be responsible for the office management aspect for the CEO and Directors.
Responsibilities
Provide administrative and clerical support to the CEO, managing logistics, correspondence, scheduling meetings and following up on actions/outcomes
Deploy effective methods to proactively execute, monitor and track executive office initiatives
Coordinate peripheral staff towards delivering the highest standards of CEO office management as well as supporting the drive for corporate culture.
Requirements
Required:
Minimum of 5 years' experience in a similar role with at least 2 spent supporting the MD / CEO of a company with more than 100 employees; Proficiency in MS Office Suite and report writing skills
Preferred:
We are the place for you, if:
You're excited about technology and the future, and you're looking for a place to learn and grow.
You are ready to work extremely hard, at a fast pace, to achieve audacious goals.
You love to speak up, ask questions and are comfortable challenging anyone or any idea.
You care a lot about detail and pride yourself in impeccable execution.
You can collect and analyze lots of data and feed in just the right amount of intuition to make sound decisions.
This job is perfect for you if you:
Enjoy adding structure and developing approaches to ambiguous problems
Are a self-starter, take initiative, work collaboratively, and can self-manage in ambiguity
Pay strong attention to details and high-level multitasking abilities.
You will not enjoy this job if you:
Work best in structured, hierarchical settings
Require clear, pre-set deliverables and constant direction
Are used to working in/with a large team.
What is in it for you
You'll work on solutions to complex, real-world challenges with tangible social and economic impact.
You will receive competitive compensation and work with passionate teammates in a flat, performance-driven culture.
How to Apply
Interested and qualified candidates should:
Click here to apply
Closing date: Unspecified