Front Desk Executive at Great Brands Nigeria Limited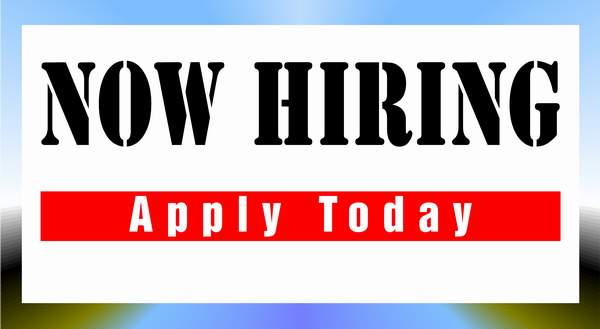 Great Brands Nigeria Limited is a World-Class, People Orientated, Performance Driven, Sales and Distribution Company. We are the leading consumer goods distribution company in Nigeria with over 35 years' of experience of Nigeria and the region. Partnership model: We aim to achieve dominant market leadership positions for premier FMCG producers by combining quality production and brand value with expert distribution.
We are recruiting to fill the position below:
Job Title: Front Desk Executive
Location: Ajah, Lagos
Employment Type: Full-time
Job Description
Greet guests and provide them with superb customer service.
Ensure the front desk is neat, presentable, and equipped with all the necessary supplies such as pens, forms, and paper.
Monitor, organize and forward emails.
Track and order office equipment and supplies.
Maintain records and files.
Oversee the office budget.
Answer all client questions and incoming calls.
Redirect phone calls to the appropriate department and take down messages.
Accept all letters and packages, and distribute them to their appropriate departments.
Requirements
Candidates should possess a Bachelor's Degree with 3 – 6 years work experience.
Salary
N40,000 – N60,000 Monthly.
How to Apply
Interested and qualified candidates should send their Applications to: [email protected] using the Job Title as the subject of the mail
Application Deadline  4th November, 2021.