Graphics Designer at Swiftbranding Nigeria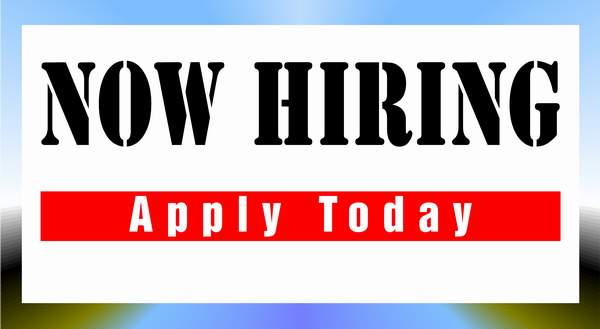 Swiftbranding Nigeria is a Digital Marketing company that builds quality online experiences for their customers.
We are recruiting to fill the position below:
Job Title: Graphics Designer
Location: Bodija – Ibadan, Oyo
Employment Type: Full-time
Responsibilities
Design web pages, videos, brochures, logos, signs, books, magazine covers, annual reports, advertisements, and other communication materials.
Select type size and style to enhance the readability of text and image.
Produce drafts for review by clients and make revisions based on the feedback received.
Review final productions for errors and ensure that final prints reflect client specifications.
Create these materials by hand or by using technology, including computer software programs. Adobe's Creative Suite – including Photoshop, After Effects, Illustrator, InDesign, and more – is the standard in the industry and most employers expect designers to be proficient with its programs.
Create or incorporate illustrations, pictures, and designs to reflect the desired theme and tone of the communications.
Qualifications
Major in Graphics Design / Multimedia.
One year of experience in graphics design
Punctuality to work every day.
Highly proactive and possess attention to detail.
Experience in video graphics and design.
Experience in Adobe Suite is a must.
Excellent written & verbal skills
Benefits
Salary: N70,000 – N90,000 monthly.
The chance to develop a great portfolio of design projects.
Opportunity to apply your mad design skills in the real world!
Increase planning, organizational, andtime management skills;
Learn project design, management, and delivery;
Develop team-based work competencies.
How to Apply
Interested and qualified candidates should:
Click here to apply
Note: This job opening is for a physical role at our office in Bodija, Ibadan
Application Deadline  30th November, 2021.