HMO Officer at Eko Electricity Distribution Plc (EKEDC)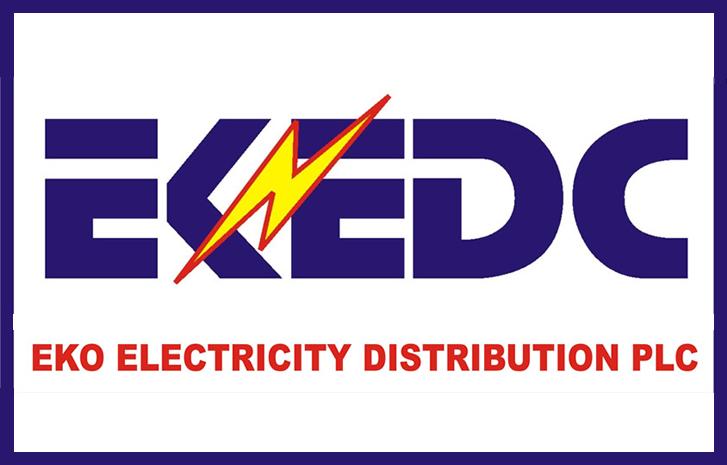 Eko Electricity Distribution Plc (EKEDC) is widely regarded as the flagship of Nigerian Electricity Supply Industry (NESI). In March 2005, the Energy Power Sector Reform Act (EPSRA) came into force leading to the cessation of the National Electric Power Authority (NEPA). Power Generation, Transmission and Distribution which were together under NEPA were separated into different business operations in the sector.
In the distribution line, 11 companies (including Eko Disco) emerged, with licenses to distribute electricity to consumers. However, these companies were under the umbrella of the Power Holding Company of Nigeria (PHCN) which was later unbundled in 2013 when power generation and distribution were further privatised giving investors more or total ownership.
We are recruiting to fill the position below:
Job Title: HMO Officer
Location: Lagos
Job Type: Full-time
Overview
We are urgently recruiting for an HMO Officer with relevant experience working as an HMO officer in a hospital or a health insurance organization to receive requests, complaints and ensure employee HMO satisfaction.
Responsibilities
First-tier support to resolve employee complaints.
Maintain organized employee HMO data and records.
Conduct HMO satisfaction surveys and give feedbacks to the HMO(s).
Explain benefits, eligibility status, and enrolment processing procedures to all employees.
Receive, Process and channel complaints appropriately to ensure employee satisfaction.
Requirements
Minimum of First Degree (B.Sc / HND) or its equivalent in a health/medical or science related field. Candidates with a degree in other fields but with relevant experience may also apply.
1 – 2 years of HMO experience is required.
Knowledge of HMO operations and health insurance scheme.
Skills:
Computer literate with proficiency in Microsoft office tools (Word, Excel etc.)
Strong interpersonal and customer service skills.
Communication skills (both verbal and oral).
Ability to pay attention to details.
How to Apply
Interested and qualified candidates should:
Click here to apply
Note: Only qualified candidates will be contacted. If you don't hear from us in 2 weeks, please know that we have decided not to move forward with your application this time
Application Deadline  7th April, 2022.