HSE Manager at Guinness Nigeria Plc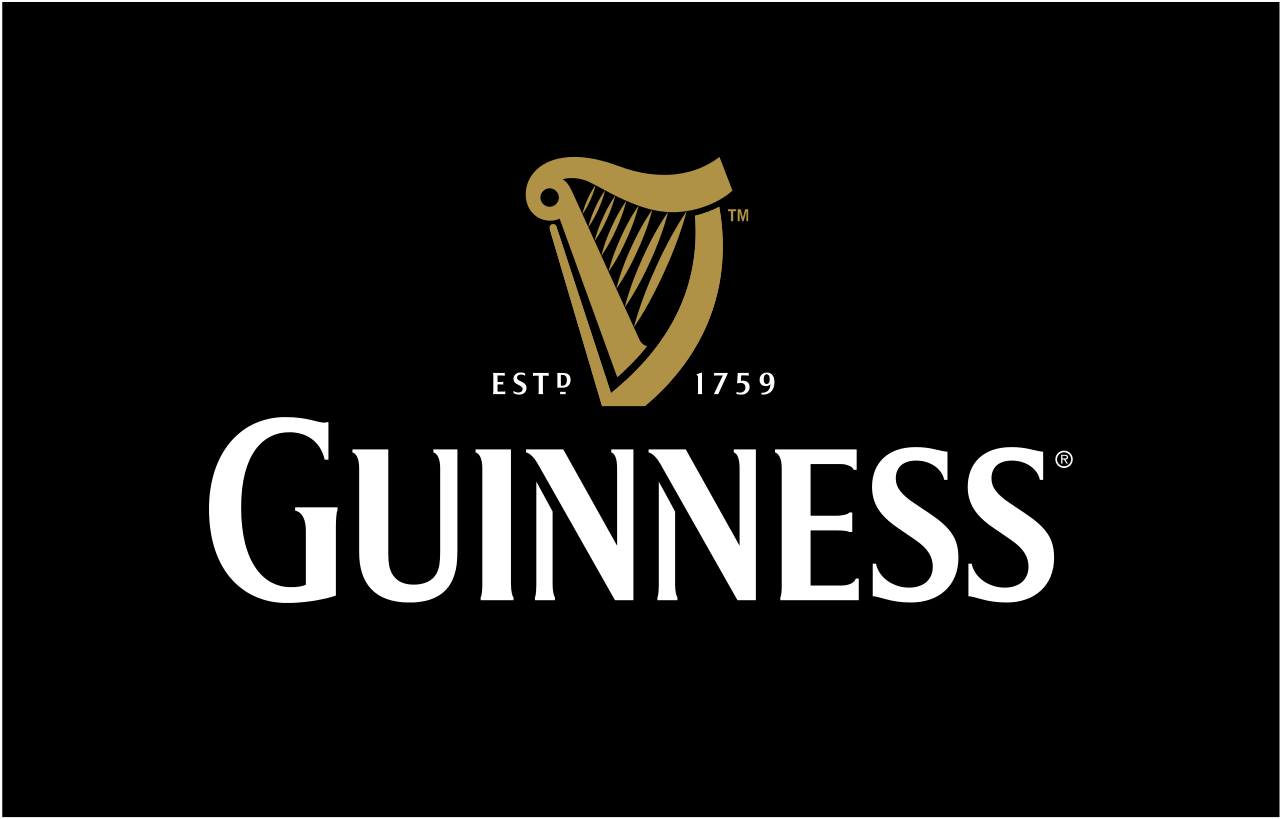 Guinness Nigeria PLC is a major market for Diageo: Guinness Nigeria operates in the unique and fast growing alcohol industry of over 15mhl beer potential. It is the only company that does Total Beverage Alcohol (TBA) in Nigeria. It's an on trade dominated market but with a fast growing off trade channel.
We are recruiting to fill the position below:
Job Title: HSE Manager (Logistics & Customer Service)
Ref No: JR1051965
Location: Ikeja, Lagos
Job Type: Full time
Worker Type: Regular
About the Role
The health and Safety Manager has the overall responsibility for ensuring the company's Health &Safety policy is fully implemented and aligned with on site. HSE manager provides focused safety leadership and direction for both Site Leadership and employees (own & contractor personnel) to foster positive safety culture.
The HSE manager leads a proactive approach to Health & Safety across Customer Services & logistics operations with specific focus on hazard identification and control, training & awareness, permit to work administration, severe and fatal incident prevention programs, onsite contractor management, safety audits &gap closure, waste management, emergency preparedness & response, fire safety, ergonomics, industrial hygiene, and environmental regulatory compliance.
Your Role
Performing HSE audits, in line with Safety standards, SFIPP, Hazardous Energy, LSR and implementing improvement action plans.
Implementing a Health & Safety Strategy to improve safety and reduce risk, ensuring containment of risks using physical, engineering, administrative and other forms of controls.
Maintenance of Customer Services and Logistics Business Continuity Management documents and ensuring compliance with the Diageo's Corporate BCM  standard.
Driving full onboarding training for contractor personnel using the established standard.
Co-ordinate and handle safety reps, first aid and emergency response teams
Drive corporate HSE policies and procedures on site and ensure the site is aligned with all regulatory requirements (maintenance of legal register).
Ensure objectives outlined in the site HSE statements are achieved and updated on Enablon.
Provides Safety related engineering input into new projects and modification programs.
Qualifications and Experience Required
HND / University Degree in Occupational Health and Safety or any Engineering field.
Professional qualification in Occupational Health and Safety, e.g., NEBOSH is required.
A good level of knowledge of transport and warehousing operations.
Extraordinary leadership abilities – able to drive the H&S agenda through people.
Proven understanding of relevant legislation and associated H&S technical standards.
Flexibility with working hours and the ability to travel to other warehouse sites.
Good IT skills.
Minimum of 3-5 years of relevant work experience.
Previous experience in an H&S role within a logistics / distribution business is  an advantage
Detailed knowledge of risk assessment principles and tools.
How to Apply
Interested and qualified candidates should:
Click here to apply