Human Resource Manager at Nigerian Police Service Commission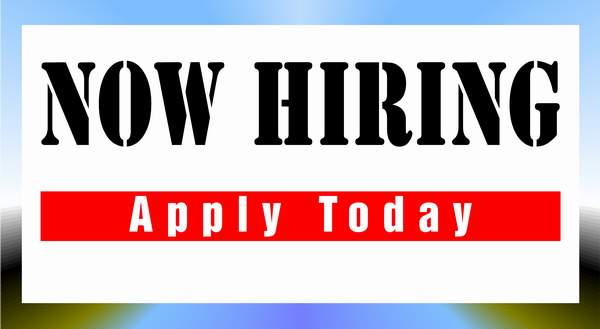 The Police Service Commission is an Independent Government Agency established under Section 153 of the 1999 Constitution with the power to Appoint, Promote, Post, Dismiss and exercise disciplinary control over members of the Nigeria Police Force.
Human Resource Manager
Location: Lagos
Report to: ED, Finance & Admin
Job Category: Finance & Admin
Summary
The Human Resource Manager will take ownership, lead and direct the functions of the organization's Human Resources (HR) ranging from employees Life cycle in the organization to developing, implementing and reviewing company policies and practices. As well as providing guidance, counsel and direction to the leadership of the organization on Human Resource matters.
Responsibilities / Duties
Partner with the leadership team to understand and execute the organizations human resource and talent strategy particularly as it relates to current and future talent needs, recruiting, retention, and succession planning.
Provide support and guidance to HR team, management, and other staff when complex, specialized, and sensitive questions and issues arise; may be required to administer and execute routine tasks in delicate circumstances such as providing reasonable accommodations, investigating allegations of wrongdoing, and terminations.
Manage the talent acquisition process, which may include recruitment, interviewing, and hiring of qualified job applicants, particularly for managerial, expert, and professional roles; collaborate with departmental managers to understand skills and competencies required for openings.
Analyze trends in compensation and benefits; researches and proposes competitive base and incentive pay programs to ensure the organization attract and retains top talent.
Create learning and development programs and initiatives that provide internal development opportunities for employees.
Oversee employee disciplinary meetings, terminations, and investigations.
Maintain compliance with federal, state, and local employment laws and regulations, and recommended best practices; reviews policies and practices to maintain compliance.
Maintain knowledge of trends, best practices, regulatory changes, and new technologies in human resources, talent management, and employment law.
Build employer brand, improve employee engagement and build strategic talent resources plans.
Performs other duties as assigned.
Method of Application