JForce Communication Manager – Jumia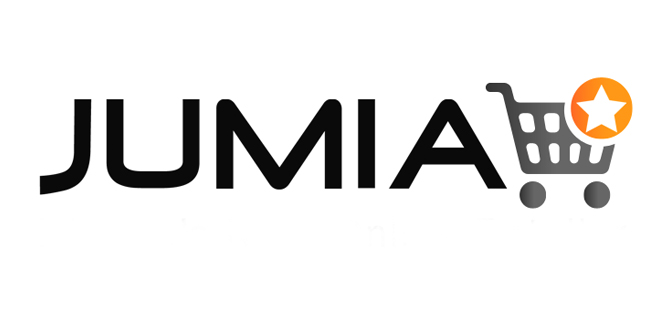 Jumia is your number one Online Shopping solution in Nigeria. There is an online electronic store where you can purchase all your electronics, as well as books, home appliances, fashion items, shoes, mobile phones and more online and have them delivered directly to you.
JForce Communication Manager – Jumia
Location: Lagos
Job Objective
As JForce (Jumia Sales Force) Communications Manager, you will play a key role within JForce team (owner of Jumia offline Stores).
You will be responsible for the Day-to-Day general management of the Jforce consultants and delivery of key strategic objectives for the activation team.
You will also work with the Head of Jforce to develop the growth strategy for B2C section of the Jforce business.
Overall, you will be responsible for delivering a world-class activation team that deliver the best customer experience (consultants/ agents).
Key Responsibilities
Design Daily call battles for the activation team.
Support Jforce consultant's recruitment drive across regions.
Track the activation team performance, and call battles impact.
Propose innovative process, marketing push and communication channels to improve delivery on B2C growth objectives.
Capability building of the activation team.
Responsible for the general management of the B2C consultants
Competencies Required
Candidates should possess a Bachelor's Degree in relevant fields with 3 – 5 years work experience.
Strong knowledge of Nigerian offline and Tele-Sales market (both grey and structured).
Leadership and management to lead the team above and beyond their capabilities and train them.
Strong interpersonal skills to motivate and convince potential agents to partner with Jumia.
Very strong sales skills to lead negotiation and deliver on objectives.
Fast learner and well structured.
Performance driven, action & result oriented.
Very independent with a strong ability to go further than the expectations.
Solution oriented.
We Offer
A unique experience in an entrepreneurial, yet structured environment
The opportunity to become part of a highly professional and dynamic team working around the world
An unparalleled personal and professional growth as our longer-term objective is to train the next generation of leaders for our future internet ventures.
Method of Application