Job Opportunities at Me Cure Industries Limited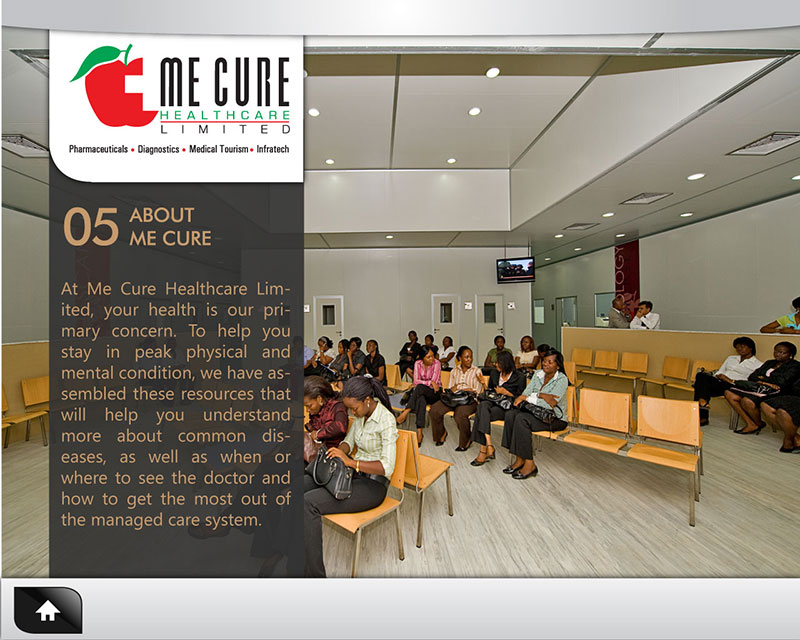 Me Cure Industries Limited – We at Me Cure strive to provide innovative healthcare solutions to our clients. We convert the promise of modern day technology and expert care into the services that have the power to restore health and save lives.
We are recruiting to fill the position below:
Job Title: Depot Accountant / Head of Operations
Location: Kano
Job Description
To verify, organize, process and store an organizational financial records.
Reconciliation of account and stocks.
Required to keep accurate records.
Be detailed oriented and be able to spot financial errors made by others.
The operations manager role is mainly to implement the right processes and practices across the organization, also responsible in formulating strategy, improving performance, procurring material and resources and securing compliance.
Requirement
Candidates should possess B.Sc Degree with at least 2 years work experience.

Job Title: Business Development Manager
Location: Onitsha, Anambra
Employment Type: Full Time
Job Description
Research and identify new business opportunities.
Developing growth strategies and plans.
Prepare sales contracts ensuring adherence to law-established rules and guidelines.
Promote the company's product/services addressing or predicting clients objectives. amongst others.
Having an indepth knowledge of business products and value proposition.
Keep records of sales, revenue, invoices etc.
Requirements
Candidates should possess a B.Sc Degree with 2-5 years work experience.

How to Apply
Interested and qualified candidates should send their CV to: [email protected] using the Job Title as the subject of the e-mail

Application Deadline  10th June, 2021.