Job Opportunities at Nestle Nigeria Plc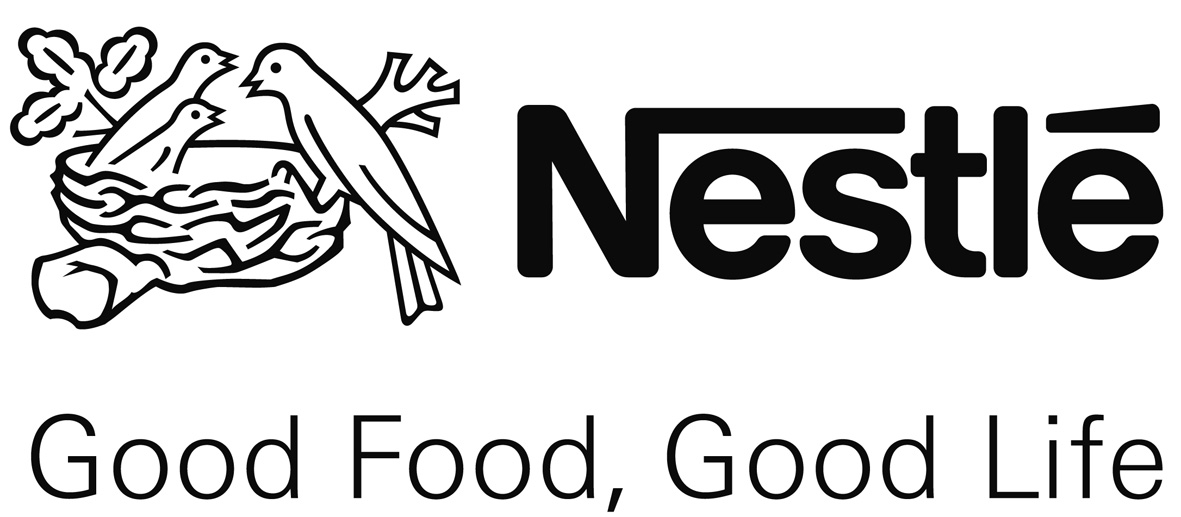 Nestle Nigeria Plc – As the Leading Nutrition Health and Wellness Company, we are committed to enhancing People's lives, everywhere, every day. Infact enhancing lives will influence everything we do together.
A presence in more than 130 countries and factories in more than 80 research centres brings many global benefits. We believe in long term career development and appreciate how challenges and motivation will help you reach your potential. Nestle Nigeria Plc upholds the principle of Non- Discrimination and Equal Employment Opportunities in its recruitment processes.
We are recruiting to fill the position below:
Job Title: Factory Planner
Location: Sagamu, Ogun
Position Type: Full-Time
Job Description
Nestlé Nigeria is currently looking for a Factory Planner to consistently provide short-term/finite capacity-constrained production plans with feasible and realistic sequenced materials in accordance with the availability of resources (production lines/labor) and materials.
A day in the life of…
Creating feasible production plans within the Detailed Production Scheduling (DPS) period that meet the market demand, taking into consideration available capacity, labor, materials, inventory policy and product family sequencing; thereby optimizing the factory's ability to produce the SKUs within the families.
Identification of possible opportunities and practical issues (plant shutdowns, timing of promotion activity, etcetera) within the DPS period.
Providing advance information on labor and resource requirements within the DPS period.
Providing daily production and material status updates for management decision.
Requirements
What will make you successful:
Bachelor's Degree or its equivalent in an Engineering or Mathematical / Statistically related course.
2 – 3 years relevant hands-on experience in at least one of the following Supply Chain functions – Demand and Supply Planning, Detailed Production Scheduling system, Distribution Requirement Planning, Raw & Packaging Material Requirement Planning, etcetera.
Excellent proficiency level in the use of Microsoft Office tools. Working knowledge of Power BI and SAP is added advantage.
Excellent analytical and numerical aptitude.
Basic understanding of LEAN principles, Just-In-Time manufacturing, Kaizen and Supply Chain KPIs.
Adaptability, Quick learner and Innovation.
Eye for Detail, Multi-tasking ability and Service Orientation.
Interested and qualified candidates should:
Click here to apply
Job Title: Treasury Officer (General Treasury)
Location: Lagos
Position Type: Full-Time
Job Description
Nestlé Nigeria is currently looking to hire a Treasury Officer. The job holder would assist the Treasury department in achieving the Country's overall objectives for General Treasury operations, in compliance with the organization's Accounting Standards, as well as local laws and regulations.
A day in the life of…
Coordinating the end-to-end processing of employees' advances and reimbursements.
Ensuring daily, the timely preparation of JVs via tickets to post manual payments and miscellaneous inflows to vendors or GL accounts as appropriate.
Coordinating bank reconciliation activities to resolve on a timely basis, the bank clearing open items.
Following up with banks for payment advices, telexes, import duties, taxes, receipts and other regulatory payments processed as manual payments via the appropriate platforms.
Analyzing and clearing open vendor debit line items on a weekly basis.
Processing investment and bank account documentations; and carrying out weekly reconciliations, as well as updates of mandates to various banks.
Preparing inputs into the monthly Treasury report on foreign payments, inflows and bank balances.
Processing manual payments to vendors where required.
Assisting with following through with vendors' payments, ensuring appropriate authorization and credit to the vendors' accounts; also managing exceptions that may result from this process.
Other duties assigned by the Treasury Manager.
Requirements
What will make you successful:
Minimum of a Bachelor's Degree or its equivalent in Accounting, Business Administration, Finance, Economics or other related course.
2 – 3 years' experience in an Accounting or Finance function.
Membership of a recognized Professional Accounting body with relevant qualification(s) such as ACCA or ACA would be beneficial.
Proficiency in the use of SAP and Microsoft Office tools.
Good understanding of the Food and Beverage/FMCG business.
Excellent communication skills (Written and Spoken).
Results focus and adaptability.
A service-oriented and continuous improvement mindset.
Effective interpersonal/collaborative skills.
Interested and qualified candidates should:
Click here to apply
Note
We would be considering applicants as they apply, so please do not delay in submitting your application.
Only shortlisted applicants would be contacted
Application Deadline  19th September, 2021.