Junior Sourcing Associate- Jumia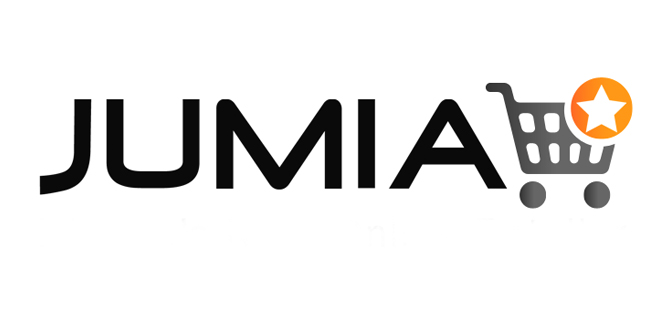 Jumia is your number one Online Shopping solution in Nigeria. There is an online electronic store where you can purchase all your electronics, as well as books, home appliances, fashion items, shoes, mobile phones and more online and have them delivered directly to you.
Junior Sourcing Associate- Jumia
Location: Lagos
Job Objective
The Sourcing Associate will be responsible for the inventory management of our controlled ecommerce grocery supply and our dark store supply. He will be working with the commercial teams to ensure correct inventory levels at all times – creating POs, matching inventory to demand, working with the supplier to adjust PO, working with Jumia Services to inbound stock in a timely manner.
Responsibilities
​Making sure POs are raised and sent to the suppliers in due time with the right quantities.
​Following up on stock received, inbounded.
​Contributing to the automation of our replenishment processes (automatic PO, etc).
​Ensuring there is a steady flow between our main warehouse and our dark stores.
​Anticipating the needed supply based on sales history, seasons and upcoming campaigns.
​Monitoring and analyzing current inventory based on key inventory management KPIs.
​Developing action plans in coordination with the sales team to optimize stocks.
Requirements and Experience
Bachelors degree or equivalent from a reputable Nigerian
university.
​Intermediate/ Advanced Excel. Knowledge of other tools i.e. PBI etc. is an advantage
Exceptional team working skills and people management.
Experience working in a fast-paced corporate environment preferably in a consumer goods or retail environment.
Adequate knowledge of the Online Marketplace and the Ecommerce Industry
We offer
A unique experience in an entrepreneurial, yet structured environment
The opportunity to become part of a highly professional and dynamic team working around the world
An unparalleled personal and professional growth as our longer-term objective is to train the next generation of leaders for our future internet ventures.
Method of Application