Logistics Officer at Sendvoy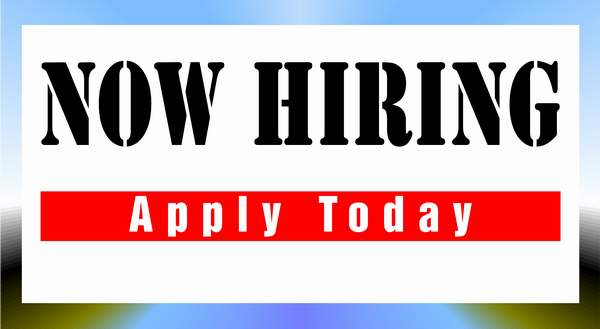 Sendvoy, a new and fast growing logistics company located in Abuja, Nigeria, is currently recruiting suitably qualified candidates to fill the position below:
Job Title: Logistics Officer
Location: Abuja (FCT)
Employment Type: Full-time
Job Description
The Logistic Officer will implement and monitor day to day operations and processes of the logistics company in line with the organization's goal, to ensure quick and effective delivery.
Responsibilities
Coordinates operations with dispatch riders and stakeholders about goods delivery.
Prepare goods for shipment.
Ensure proper documentation of all orders to prepare goods slated for shipment
Receives and transmits information regarding deliveries.
Serve as a point of contact for customers on any logistics related issues.
Follow procedures in processing all non-conforming goods or returns as required.
Provide support in the planning and tracking of the shipment of finished orders.
Stay current with knowledge of dispatch, logistics planning, and effective supplier management.
Responsible for providing accurate reports to track performance and enable decision making.
Actively participate in continuous improvement and problem-solving activities within the unit.
Collaborate with customer service/ sales representatives to resolve issues or queries they may have.
Follow up and monitor the movement of shipment.
Responsible for all routine maintenance of the delivery truck, van, and motorcycle.
Provide support to the sales department in servicing clients as required.
Support effective resource management and assist with the planning of work within dispatch through load creation.
Responsible for the coordination of incoming goods and daily dispatches as per requirements.
Requirements
Minimum of HND / B.Sc Degree in Social Science or any related disciple with 3 – 4 years of experience in logistics or similar role.
Some knowledge of financial and HR procedures expected.
Good level of technical skills in mechanics / IT / Communications / construction or other desired skills.
Substantial knowledge of standard logistics procedures and practices required.
Remuneration
N80,000 – N150,000 salary monthly (depending on experience).
How to Apply
Interested and qualified candidates should send their CV / Resume to: [email protected] using the Job Title as the subject of the mail
Application Deadline  24th June, 2022.