Management Trainee at Mixta Nigeria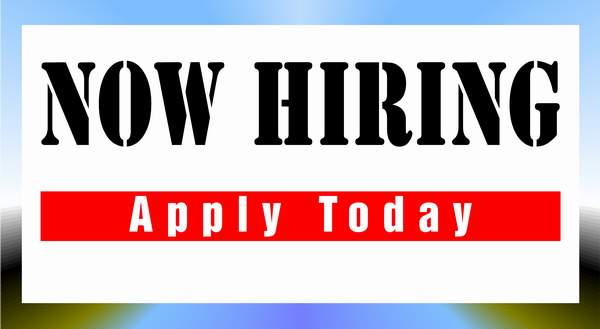 With a global perspective to investment management over the years, our service delivery and asset management best practices reveal that we play a key role in investors' lives, which provides a solid foundation for our core brand idea and value proposition – 'Realising Ambitions'.
Management Trainee
Location: Lagos
Are you a young graduate seeking a challenging/rewarding career in the real estate and hospitality industries?
SCOPE
We are seeking out talented Management Trainees to join the company.
The MTDP is an 18-month rotational development program with Mixta Africa. Management Trainees start the program in Lagos Nigeria, where they engage in intensive on-the-job and classroom learning. Trainees shall be exposed to the fundamentals of leadership, personal development and business operations across our core functions in Real Estate, Property Development and Hospitality Industries
PROGRAM FEATURES
Management Trainees are employees, making significant contributions to your respective units, while building networks and knowledge across the Mixta Group. You would be involved in providing solutions to workplace challenges, and would work on the frontlines of our operations, learning key aspects of our businesses and directly engaging with our clients.
Trainees will be afforded the opportunity to develop foundational knowledge to contribute to our business and the competencies to lead through this program. Activities will range from leadership and professional development trainings to, mentorship and coaching conversations with Mixta leadership.
Rotational internship across the Mixta Group. Interns will participate in at least one rotational stint within their field of Study/career path and additional rotations in other units to help them attain cross functional skills across the business.
Rotations are a core component of the curriculum, providing trainees with the exposure to understand how our subsidiaries work as well as how to align their skills to business challenges.
Coaching & Mentoring – Trainees are assigned a mentor at departmental level. Mentors can provide advice on various topics ranging from settling into the company and identifying career opportunities through the duration of the programme.
WHO CAN APPLY?
A Management Trainee candidate must
Possess a University degree, or its equivalent with grade not lower than 2nd class upper
Have between 0-24 months' work experience
Demonstrate proven interpersonal skills
Be able to thrive in a high-performance work environment
Possess the aspiration towards growth and management levels.
Possess the ability to apply strategic thought process to complex business challenges and develop creative yet practical solutions
Be flexible and can move among different assignments and work locations
ADDITIONAL SKILLS INCLUDE:
Language skills: advance level competency in oral and written English
Interpersonal skills: the ability to work and interact with people regardless of age, sex, background, religion, colour, or origin.
Flexibility: ability to adjust quickly to rapid change
Team Player: a reliable team member/player at work and beyond
Analytical Abilities: attention to details
Communication: an ability to communicate clearly and confidently in an international environment
Commitment: the dedication to the completion of set projects and achievement of your goals – and to continuous professional and personal development
Personality: positive thinking, with initiative and a good sense of humor.
Resilience: ability to recover quickly from setbacks and difficulties encountered
Added Skill (Desirable)
Ability to speak French*
Master's degree
Method of Application
Closing date: Unspecified