Manager – Digital Marketing, Marketing at MTN Nigeria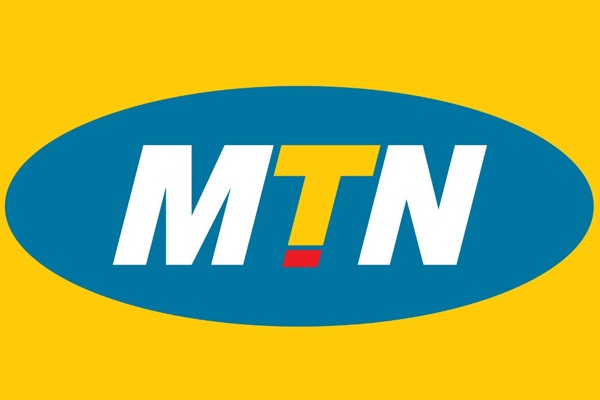 MTN Nigeria – The leader in telecommunications in Nigeria, and a part of a diverse community in Africa and the Middle East, our brand is instantly recognisable. It is through our compelling brand that we are able to attract the right talents who we carefully nurture by continuously improving our employment offerings even beyond reward and recognition.
We are recruiting to fill the position below:
Job Title: Manager – Digital Marketing, Marketing
Job Identification: 2116
Location: Ikoyi, Lagos
Division: Marketing
Job Schedule: Full time
Job Category: MTN Level 3
Reports To: Senior Manager Brand Management
Mission
Develop digital marketing and brand engagement plans across all digital channels and touch points. This includes but not limited to digital advertising, content strategy, social media, web etc.
Develop, execute and manage all digital campaigns for the MTN Brand, in line with MTN's digital strategy and other divisional initiatives.
Description
Develop, execute and implement MTN's Digital marketing plans across all Digital media, Social media, web etc.
Implement annual and tactical Digital Marketing plans to deliver on set business KPIs on brand engagement and product and services adoption
Drive performance and attribution for all product and services campaigns.
Drive an increase in MTNN's Brand Health Tracker and Brand Net Promoter Score
Maintain market lead as the number one  Digital brand in the Telco space on website ranking, followership and engagement
Develop, execute and manage all digital campaigns for the MTN Brand, in line with MTN's digital strategy
Develop content strategy and innovative social media engagement initiatives to drive brand differentiation and affinity
Drive campaign performance and conversion using SEO/SEM, re-marketing, display advertising leading to attribution, referral marketing, content marketing etc.
Assist the Senior Manager Digital Marketing in effectively providing guidance to internal stakeholders in the development and deployment of content and creatives for optimal efficiency
Prepare campaign reports and overall web/social channels performance
Maintain and manage the company's website and all related websites for better user journey and website ranking
Manage in-house creative department to ensure alignment of all brand communication with the MTN Group CI
Manage the creation of all project documentation (plans including communication; project; risk and stakeholder management plans)
Analyze and interpret user journey stats in order to improve the customer experience
Lead team to prioritize and implement all approved initiatives to deliver on set business objectives
Review performance of individual team members and complete appraisals in accordance with the employee performance appraisal procedures and time schedules.
Requirements
Education:
First Degree in a Business-related or any Social Science discipline
A post-graduate degree in Marketing, Digital Marketing, Business Administration or a related discipline will be an added advantage
Relevant certification in Digital Marketing
APCON Certification
Fluent in English.
Experience:
Experience: 6 – 13 years' experience which includes:
At least 4 years in digital marketing driving digital strategy & advertising
At least 1 year core marketing experience
Experience in leading teams and agency relationships in planning and developing digital campaigns
Proficiency in the use of Digital Marketing tools like, Google analytics, Mix Panel, Apps flyer, Metabase, Data studio, MailChimp etc.
Highly creative with experience in identifying target audiences and devising digital campaigns that engage, inform and motivate.
Strong communication and writing skills
Interpersonal skills
Project Management skills.
How to Apply
Interested and qualified candidates should:
Click here to apply online
Application Closing Date
13th March, 2023 (11:59 PM).