Packaging Process Operator at AB InBev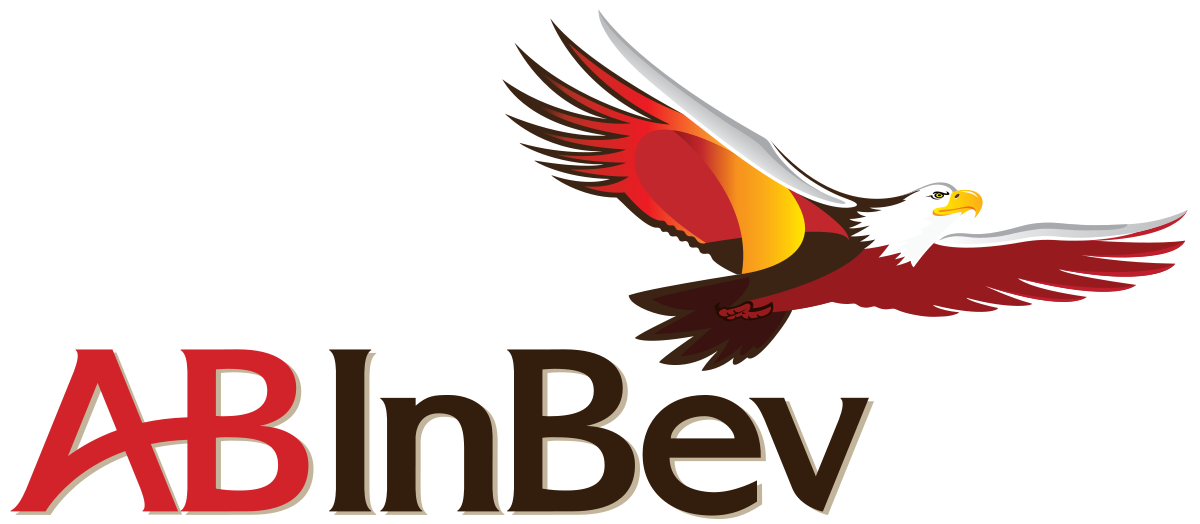 AB InBev is the world's leading brewer. We produce over 500 beers, including world-famous brands such as Budweiser, Stella Artois and Corona. Local Africa brands such as Carling Black Label, Hero, Kilimanjaro, 2M, Eagle and we want like-minded, hard-working and passionate people to join our teams in Africa.
We are recruiting to fill the position below:
Job Title: Packaging Process Operator
Location: Onitsha, Anambra
Job type: Full-time
Overall Purpose of Function
To Safely operate and maintain defined Packaging equipment (Filling and labelling process areas which have a bigger business impact with cost and consumer quality) and related process to achieve optimal effectiveness, process quality and Productivity.
Responsibilities and Accountabilities
Complete associated tracking and monitoring: Complete operator workstation administration and act as required.
Complete Team room administration as required
Contribute to self-development
Carrying out autonomous operations as defined for the process areas
Identify defective plant, and report these through to the Process Artisan or Team Leader to assist with resolution
Assisting the Process Artisan/Machine specialist in executing running repairs on shift.
Carrying out the required quality checks and analyses and recording the results on the appropriate information system
The list of quality checks to be executed is contained in the work instructions.
react to the results using the VPO tools supplied
Actively participate in shift meetings, asking questions to test understanding and contributing suggestions. Making use of the action logs to record issues, problems and improvement opportunities
Fully understand the team Dream and contribute in achieving it
Make use of relevant communication media (e.g. shift logbook) to stay informed and inform others of issues
Complete required hand over to incoming shift team members, ensuring the issues relating to plant performance, quality and maintenance are communicated
Manage PIMS & POMS and take corrective action on negative trends
Use QFR's (As per triggers)
Complete 5 WHY's (As per triggers) with relevant team members
Contribute towards AB reports as required
Ensure process quality and productivity
Qualifications
Minimum of B.Sc. / HND in Electrical or Mechanical Engineering
1 year on the job training, SKAP Completed
Traits & Competences Required:
Prepared to work shifts
The main role is to apply core competencies to achieve optimum plant and process performance
Initiative and energy
Achievement Drive (improvement, do better than standard or what was done previously, be the best)
Manage a process area according to VPO principles and standards
A logical, analytical problem solver who can operate in an unstructured environment.
A team player (prepared to communicate, listen and assist)
How to Apply
Interested and qualified candidates should:
Click here to apply
Important Information and Notice
AB InBev is an equal opportunity employer and all appointments will be made in-line with AB InBev employment equity plan and talent requirements. We are a company that promotes gender equality.
Internal applicants require Line manager approval
Kindly attach CV in PDF format
Please note that only short-listed applicants will be contacted
Management reserves the right to use additional/ relevant information as criteria for short-listing. Interested candidates who meet the above specifications may apply no later than the deadline
Application Deadline  11th September, 2021.