Partner, Customer Service at MTN Nigeria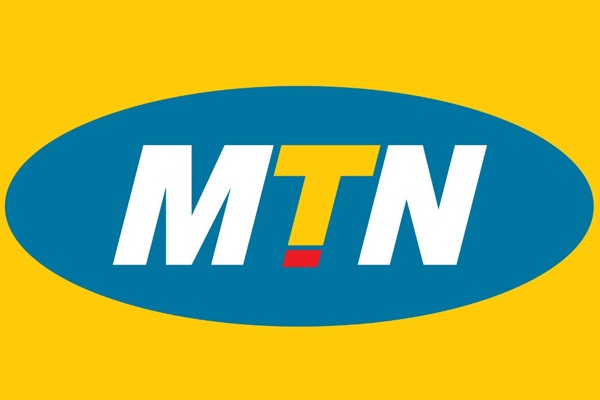 MTN Nigeria is part of the MTN Group, Africa\'s leading cellular telecommunications company. On May 16, 2001, MTN became the first GSM network to make a call following the globally lauded Nigerian GSM auction conducted by the Nigerian Communications Commission earlier in the year.
Partner, Customer Service
Location: Golden Plaza, Lagos
Employment Status: Permanent
Department: Enterprise Business Unit
Unit: Not Specified
Core Purpose of the Job
Ensure top quality customer support and follow through on all customers requests, faults/complaints across all product lines and segment to ensure end to end resolution.
Carry out frontline empowerment across all enterprise customer touchpoints.
Job Summary
Provide a 2nd level service request and faults management function for frontline EB and MTNN customer support or management teams
Provide centralized expertise in managing service faults/requests across EB regions, customer segments, products, services and solutions
Improve customer relationship management by taking the burden of service management from frontline customer support teams
Serve as a liaison with 3rd party and 3rd level service support teams within MTNN (NWG/IT) and outside MTNN (vendors & technical partners) with a view to resolving all service faults within agreed MTTRs and SLAs
Execute problem management responsibilities and identify general faults for global resolution
Provide general root cause analysis of technical faults and protect the integrity of MTNN and EBU customer management and service support operations
Assess and report the support provided by the different EB support groups
Empower customers and frontline support/relationship management team with a view to reducing service faults escalated to the center
Protect the integrity of MTNN/EB customer management systems by managing accesses and assessing systems performance on a regular basis
Implement banking and payment adoption processes with a view to ensuring uptime of services deployed to paying customers
Job Condition:
Normal MTNN working conditions.
Minimum Qualification
Experience & Training:
3-7 years' experience in an area of specialisation; with experience working with others
Experience working in a medium organization
Experience in the telecommunications industry in a similar role
Experience in a customer service environment in the telecommunications industry.
Advanced proficiency in the use of Microsoft Excel spreadsheets and MS Word.
How to apply