People Experience Advisor at Mondelēz International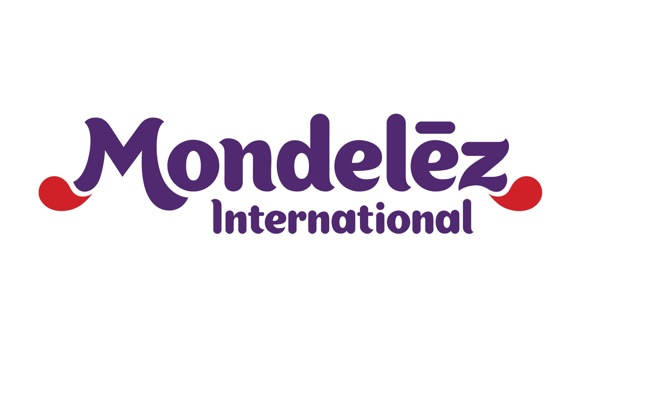 Job Description
Are You Ready to Make It Happen at Mondelēz International?
Join our Mission to Lead the Future of Snacking. Make It Matter.
People Experience Advisor is responsible for local execution of operational HR activities. The Advisor is the key point of contact to employees where self-service / shared services support is not available and sits within the local BU squad team. Where appropriate the People Experience Advisor will support implementation of local projects or initiatives.
How You Will Contribute
You will use your in-depth process and service knowledge in your area of expertise to ensure that service level agreements and obligations are met. As a co-owner of the development of standard operating procedures, you will drive standardization and simplification of processes. In addition, you will provide input for training materials, ensure that standard operating procedures and data protection activities comply with Mondelēz International policies and the law, analyze and report on exceptions and offer recommendations for process improvements, and lead the sustainable continuous improvement process for the team.
What You Will Bring
A desire to drive your future and accelerate your career. You will bring experience and knowledge in:
Your specific process area
Working in a shared service organization
Being a good team player and influencing others
Process design and mapping, and business requirement gathering experience
Communicating effectively, applying interpersonal skills and taking initiative
More About This Role
Knowledge, Skills and Experience Required

HR related Degree or Diploma
3 -5 years working experience in HR
Computer skills-MS Office, Concur and HR system
Ability to deal with several layers inside the organization at the same time.
Deliver results with high attention to detail
Ability to work under pressure with tight deadlines
Effective Time Management
Maintain Strict confidentiality always. The successful candidate may be exposed to highly confidential information and must adhere to the highest ethics and values always
Travel requirements: Not Applicable
Work schedule: 40 hour/week
No Relocation support available Business Unit Summary Mondelez International's Sub Sahara Africa BU is seen as the growth engine for the business. Currently, we operate out of two major hubs – South Africa, servicing south, central and east Africa; and Nigeria, looking after West Africa. Our product offering is as diverse and exciting as our over 2000 passionate people. We are category leaders in South Africa with our Cadbury chocolates; and our Bournvita product is a firm family favourite in Nigeria. We also delight our consumers with our candy offerings of Halls and Tom Toms; our Stimorol and Clorets gum and global favourite Oreo.
In all that we do, we will do business the right way – with our products, the environment and our communities.
Mondelēz International is an equal opportunity employer and all qualified applicants will receive consideration for employment without regard to race, color, religion, gender, sexual orientation or preference, gender identity, national origin, disability status, protected veteran status, or any other characteristic protected by law.
Job Type RegularService Operations (Delivery)Global Business Services
How to apply
Closing date: Unspecified