Personal Assistant at TotalEnergies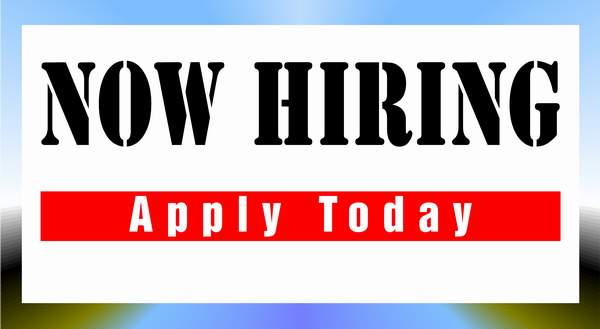 TotalEnergies is a broad energy company that produces and markets fuels, natural gas and electricity. Our 100,000 employees are committed to better energy that is more affordable, more reliable, cleaner and accessible to as many people as possible. Active in more than 130 countries, our ambition is to become the responsible energy major.
We are recruiting to fill the position below:
Job Title: Personal Assistant
Offer ID: 46917BR
Location: Lagos
Employment type: Regular position
Metier: Administrative Support, Secretarial Support
Branch: Marketing & Services
Job Description
Are you a First Degree holder with the capability to manage a Senior Management Executive as a Personal Assistant?
Do you have the right profile, competencies, and emotional intelligence to coordinate the office of the Executive?
If you desire to work and learn from top leaders, this might be the best role for you.
Activities
Manages the Executive's daily itinerary.
Keeps accurate schedule of important Group/Company activities and events.
Maintains an effective and efficient document management system.
Follow up of designated tasks to ensure progress to desired deadlines.
Processes purchase orders and expense claims for the office
Prepares letters, speeches, and/or statements where necessary.
Maintains an efficient booking schedule for use of the Boardrooms and Meeting rooms
Translates documents as needed from French to English and vice-versa.
Schedule and prepare necessity for all Executive Committee Meetings.
Processes incoming and outgoing mail and deals with telephone enquiries as appropriate.
Prepares a weekly report of expatriate personnel arrival and departures.
Context and Environment:
The Executive's office is sensitive and characterized by high levels of activity.
Organization and information management skills (i.e Confidentiality and good analytical sense) are vital to the management.
Candidate Profile
Minimum of 2nd Class Upper BSc./ HND Arts or Social Sciences (including Economics and Accounting)
Not more than 2-3 years post NYSC relevant administrative experience.
Communication and excellent presentation – Strong presentation skills, able to explain concepts concisely and accurately
Self-Motivated – Ability to drive oneself to take initiative and action to pursue goals and complete tasks
Must possess high numerate, language and computer skills.
Reliability and confidentiality are of paramount importance
The candidate must be of high Integrity – the quality of being honest and having strong moral principles
Strong Interpersonal skill – Ability to effectively communicate, interact, and work with other individuals and groups
How to Apply
Interested and qualified candidates should:
Click here to apply