Procument Personnel at The Nigerian Red Cross Society (NRCS)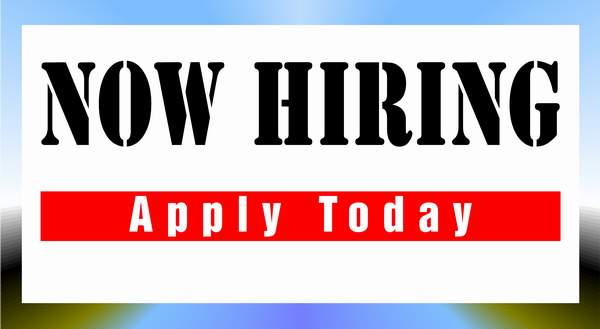 The Nigerian Red Cross Society (NRCS) was established through an Act of the Parliament in 1960 to complement public authorities in humanitarian interventions with the mandate to prevent and alleviate human suffering at times of peace or conflict, and to support individuals and communities to respond effectively to emergencies, without any form of discrimination as to class, gender, race, political opinions or religion.
We invite applications for the position below:
Job Title: Procument Personnel (Vendors)
Location: Abuja
Description
Nigeria Red cross society is seeking capable and competent vendors to supply items (Hygiene kits) for its on-going program across the country.
How to Apply
Interested and qualified candidates / organisation should submit their bid or sample in hard copy, sealed envelopes to:
Nigerian Red Cross Society, National Headquarters,
Plot 589, T.O.S Benson Crescent,
Off N. Okonjo-Iweala, Utako District,
Abuja, Nigeria.
Click Here to Download the Bidding Documents (Hygiene Kits)
Important Information and Notice
Nigerian Red Cross Society does not bind itself to award the tender to the lowest tender or any bid and reserves the right to accept the whole or part of the tender.
Kindly note that Submission of complete Sample of the Hygiene kit is compulsory.
For enquiries send email to: 

[email protected]

 between the hours of 8:30 am -5:00 pm Monday to Friday.
Application Deadline  8th November, 2021 at 10am (Abuja time).