Procurement Executive at Dragnet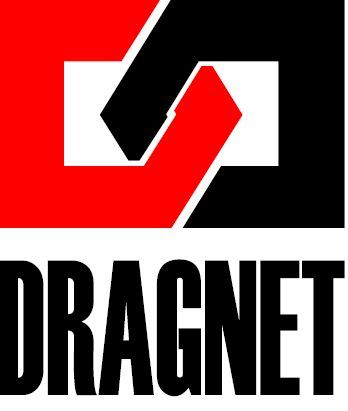 Dragnet Solutions is a dynamic Information Technology company that specializes in the design, development and implementation of innovative people screening solutions. Since our incorporation in 2007, we have been at the forefront of creating and recreating objective recruitment and application management processes to meet international standards.
Procurement Executive
Location: Calabar, Cross River
Job Description
The ideal candidate will report to the General Manager, improve on the supply of products / services by maintaining / analyzing the procurement spending, supply partnership and exploring new possibilities in order to guarantee value for money.
Key Job Responsibilities
Generate and implement efficient sourcing strategies and category management
Discover trustworthy vendors, initiate organization partnerships; facilitate their registration
Invent negotiating strategies and secure profitable deals
Optimize sourcing procedures to attain maximum efficiency
Estimate risks and apply risk minimizing techniques: foresee alterations and anticipate shifts in comparative negotiating abilities of vendors, expect unfavourable events through analysis of data and prepare control strategies
Support and guide Stakeholders to ensure clarity of the specifications and expectations of the company in order to guarantee agreements on terms and processes
Perform cost and scenario analysis including benchmarking
Determine overall quantity and timing of deliveries of items or services
Build a culture of long-term savings on procurement costs
Ensure processing and posting of all the procurement transactions into the Enterprise Resources Program (ERP), Vendor Management Software e.t.c.
Ensure that all outstanding Vendor payments for supplies or services are paid according to terms and conditions as well as within the agreed payment deadlines (prompt resolution of billing/supply discrepancies)
Maintains accurate records and documentation on all purchases, contracts, service agreements and correspondences
Prepares technical specifications, contract/service agreement terms and bid documents
Track and report key functional metrics to reduce expenses and improve effectiveness.
Key Performance Indicators
Cost Efficiency
Customer satisfaction
Zero Lost time in Supply chain
Accuracy of Data and Reports.
Job Specification
B.Sc. / B.A. / HND Degree in Supply Chain Management, Logistics, Finance, Accounting, Economics or Business Administration
Proven work experience as a Sourcing, Supply Chain, Purchasing or Procurement Executive
Minimum of 5 years relevant experience
Familiarity with sourcing/vendor management software and other relevant software
Understanding of market dynamics and sound business judgment
Strong project management and leadership skills
Ability to negotiate and sustain networking relationships
Comfortable with figures and in collecting, analyzing and interpreting data (statistic skill)
Adherence to regulations, processes, procedures and best practices in regards to sourcing and procurement
High degree of attention to details
Outstanding Communication and interpersonal abilities
Reliable and trustworthy
Computer operation skill especially use of Vendor Management software, ERP, MS Word, Excel and Power PointMin e.t.c.
Working Knowledge of port and shipping industry is of critical advantage.
Job Competency Requirements:
Supply Chain Planning and Management
Strong Negotiation Skill
Organization Skill
Data accuracy and timeliness
Vendor Management
Excellent team player and ability to pay attention to details
Problem solving and decision making skills.
How to apply