Procurement Officer at Monmartt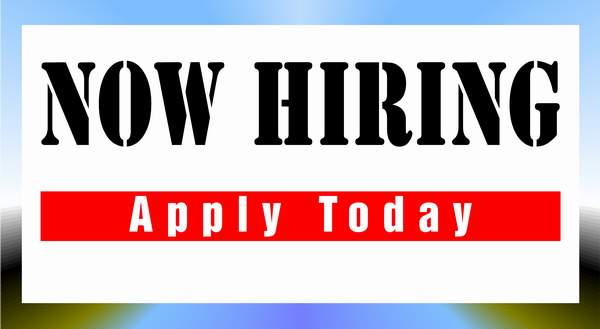 Monmartt is a one stop store for babies to toddlers . We feature great varieties of products for Newborn, Infants and Toddlers. Our aim is to ensure that we meet all our clients needs with efficient customers services inline with our policy and procedure.
We understand our clients needs and our experience and researches give us the ability to respond to your needs with up to date products. We also provide guidance to our first time moms.
We are recruiting to fill the position below:
Job Title: Procurement Officer
Location: Akoka, Lagos
Employment Type: Full-time
Requirements
Candidates should possess an HND qualification with 2-5 years work experience.
Must be able to evaluate suppliers and buy items.
Must be able to analyse and compare financial reports and pricing proposals form several trusted suppliers before negotiating terms.
Ensuring that the product inventory is always in compliance with company policy.
Following up with suppliers for confirmation of order and ensure deliveries are prompt.
Assist in researching new vendors and comparing competitive suppliers.
Must able to treat requisitions from the shelf attendants.
Must be able to handle all customer and supplier inquiries regarding orders, status, changes and invoice payment.
Create purchase order and send them to chosen vendors.
Work Conditions
Working Hours: 8am – 8pm
Working Days: Monday – Saturday (Sunday: 12pm – 6pm)
How to Apply
Interested and qualified candidates should send their CV to: [email protected] using the Job Title as the subject of the email.
Note
The job is NOT a remote job.
Qualified candidates will be shotlisted
Application Deadline  15th June, 2021.