Procurement Officer at PRIMLAKS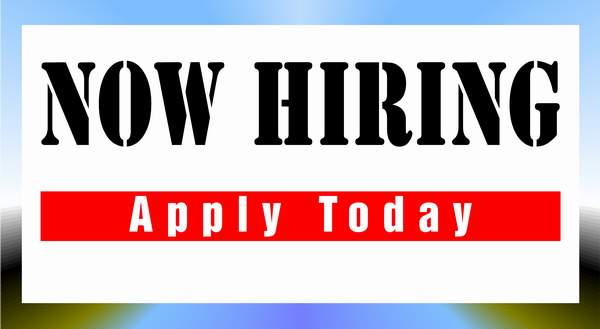 PRIMLAKS is a for-profit company with social objectives. While we measure performance in profit and return to stakeholders, PRIMLAKS also takes into account a positive return to society. For this reason PRIMLAKS offers products and services that help to improve the lives of others.
We are focused on Food, Shelter and Light, essentials for better living and have plans to add other basic necessities that positively impact health, living standards and education. The problems our children are likely to face if we do not act now are ones that the blind pursuit of money alone will not solve. Food scarcity, housing shortages and lack of access to electricity are some of the challenges PRIMLAKS aspires to overcome for the next generation.
We are recruiting to fill the position of:
Job Title: Procurement Officer
Location: Lagos
Job Description
Source for the most reliable suppliers for items at a reasonable price and ensure supply of good quality raw materials in good time
Forecasting for pre-harvest and schedule procurement plans for off-seasons
Develop and maintain database of farmers for different crops
Regularly report and update accounts team on payments and orders secured
Should have experience in using ERP systems
Willing to travel and manage logistics and raw material stocks
In depth knowledge on horticulture crops and market scenario
Understanding of post-harvest technology and geographical, seasonal yields
Should have excellent negotiation skills and establish good relation with farmers and traders
Ensuring the raw materials procured meet the company standards
Qualifications
Education: BSc, MSc or equivalent with specialization in Agriculture
Experience: Minimum of 2 years previous experience in Procurement from Food industry
IT Skills: Proficient computer skills, including Microsoft Office Suite (Word, PowerPoint, Outlook, and Excel) and ERP Systems.
How to Apply
Interested and qualified candidates should send their CV to: [email protected] using the Job Title as the subject of the email
Application Deadline  31st December, 2021.