Product Designer at Bani (Remote Job)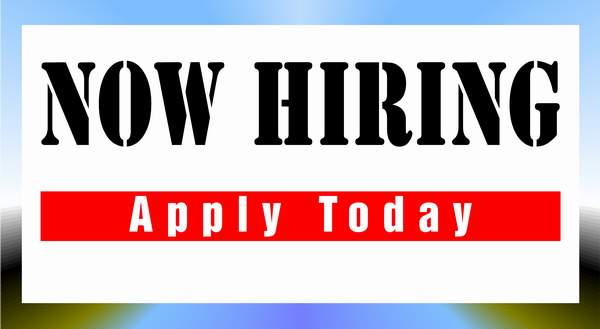 At Bani, we are building an alternative payment infrastructure for the global economy. What does this mean? We want to make it super easy for any business to collect alternative payments from their customers easily and seamlessly. Whether that is mobile money payments across sub-saharan Africa or crypto payments.
We are recruiting to fill the position below:
Job Title: Product Designer
Location: Remote
Job Description
We are looking for a product designer that can take ownership of tactical design work associated with our product. This includes responsibility for delivering design maps, user journeys, wireframes, supporting visuals, prototypes and pixel perfect design comps.
In this role as the Product Designer, you will be responsible for the overall user experience of a product. Your success will be measured on design output and the overall success of the product. We are looking for someone who is focused on actual customers and the value a product can bring to those customers.
Responsibilities
Maintain a good understanding of product strategy, and contribute to its continuous improvement and impact on relevant strategic initiatives.
Continuously collaborate with UX personnel, Product Manager and Engineers from discovery through to delivery
Incorporate regular testing of designs to validate incrementally and refine ideas and uncover new insights.
Develop holistic user experience designs by thinking about the customer's journey over time as they interact with the product and the company as a whole.
Create low and high-fidelity prototypes as a means for communicating ideas and soliciting feedback using the most appropriate tool(s) for the task.
Incorporate both interaction design (e.g. underlying conceptual models, workflows, and control layouts to manipulate such concepts) and visual design (e.g. composition, typography, visual brand) during product development.
Advocate for the product strategy and associated roadmaps both internally and with key external partners.
Represent the company by visiting customers to solicit feedback on products and performance.
Facilitate workshops to tease out objectives, understand business requirements, identity problems to be solved, and brainstorm solutions.
Requirements
Must be done with University and have served
Skills / Tools: Figma, Sketch, Adobe suite, Abstract
Experience designing beautiful and satisfying mobile and web interactions [Both building and shipping features across native applications and/or web products].
Knowledge and experience with Interactive designs, illustrations and motion graphics.
Deep understanding and application of principles of Product Design and concepts of Design Thinking.
Strong communication skills, both written and oral, with natural ability to articulate and defend design decisions.
Outstanding portfolio showcasing creative, contemporary design across a breath of business verticals.
Ability to be self-directed and fine dealing with ambiguity
Previous experience with a fintech/consumer internet/B2C or B2B start-up is a plus.
Net Salary Range
N300,000 to N400,000 monthly.